...Good Bordeaux doesn't have to cost a lot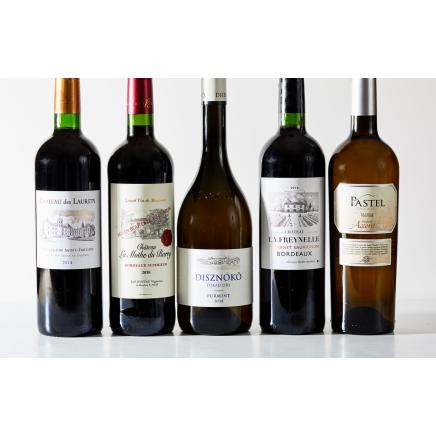 ...Good Bordeaux doesn't have to cost a lot
GREAT VALUE - Disznoko Tokaji Dry Furmint 2018
article originally featured in The Washington Post Mar 14th 2020
This week we feature three Bordeaux to demonstrate the value this historic and still very important regions can offer. And since spring is coming, here are two white wines to help you relax and think of flowers. rejuvenation and new beginnings...
Disznoko Tokaji Dry Furmint 2018
Furmint is the grape of Hungary's marvelous sweet Tokaji wines. The dry version tastes crisp and refreshing, with an underlying complexity that waits for you to pay attention before revealing itself. This wine is beguilingly delicious and is worth your attention. ABV 13.5 percent.
Imported by M.Touton Selection ...