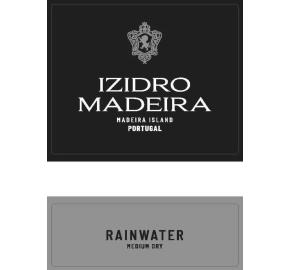 Izidro Madeira - Rainwater NV
Log in to view pricing and order online
Don't have an account? Register here
Item# 97005
Food Pairing
Light soups, salads, ham, dry fruits as almonds and walnuts are also excellent pairings.
Tasting Notes
Does not require decanting. Soft, delicate and elegant fruit qualities of this medium dry Madeira make it suitable for serving slightly chilled as an aperitif or with tonic and a slice of lemon as a long refreshing drink.
Vinification
The grapes are totally destemmed, crushed and pressed. The must obtained was then allowed to ferment at controlled temperature (28 to 32ºC) in stainless steel tanks. Fermentation is stopped after 6 or 7 days by addition of neutral grape spirit (96%) in order to maintain the desired sweetness degree. Vinification is made in strict accordance with traditional methods.
Ageing
Blend of young Madeira submitted to a unique heating process known as Estufagem (45 - 50ºC during 3 months). After estufagem and before bottling the wine was aged in oak casks and/or blended with wines matured in casks for more than 3 years old.