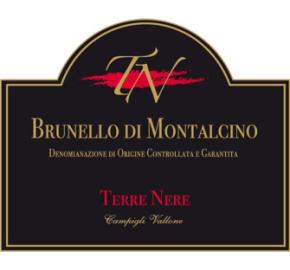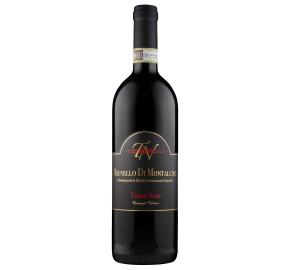 Terre Nere - Brunello Di Montalcino 2018
Log in to view pricing and order online
Don't have an account? Register here
Item# FAR35-18
Winery Technical Data
Production Zone: Montalcino, Tuscany, Italy
Grape Variety: 100% Sangiovese
Harvest Method: Hand picked and harvested in 15 kg baskets
Altitude: 280 M.S.L.
Terrain: "Galestro"(schist based soil)
Density: 4,500 plants per hectare
Color: Ruby red with a garnet rim
Aroma: A full expression of Sangiovese, with slightly acidic opening notes of eucalyptus and peppermint, followed by delicate fruity aromas of blackcurrant, maraschino and candied fruits of the forest, with a final note of vanilla, liquorish and tobacco.
Taste: Full bodied, yet elegant and refined with soft and silky tannins. Fresh blackberry flavours play beautifully with the sweet notes of liquorish, mint and clove. Strong acidity with a great capacity to age in the bottle.
Trellising System: Cordone Speronato (pruned-spur cordon-trained)
Average Age of Vines: 15 years
Residual sugar (g/l): 1.54
Total acidity (g/l): 5
Alcoholic Grade: 14,5% by volume
Serving temperature: 18
Storage life: 20 years
Vinification: the grapes are left to steep in steel vats, fermentation is done by a controlled temperature of 28-30 degrees for 20-25 days.
Maturation: aged for 3 years in oak barrels of "Rovere di Slavonia" of 30/50 and refinement at least 6 months in bottle
Pairing: Pairs wonderfully with grilled or roasted red meats, pasta with sauce, as well as pungent or aged cheeses.