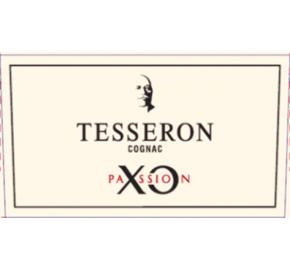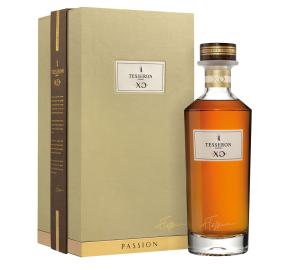 Cognac Tesseron - XO Passion NV
Log in to view pricing and order online
Don't have an account? Register here
Item# 60032-NV
Tasting notes
Tesseron, "Passion" XO - a blend of 30-year-old brandy spirits distilled from a single grape variety: Ugni Blanc. This special, limited edition Cognac is unique and complex with notes of apricot, orange, butterscotch, old oak, worn leather, walnut and cacoa nibs. The plate is rich and decadent with incredible balance and length.
Cognac
XO PASSION is made from around thirty eaux-de-vies, selected specifically for their elegance and floral qualities. The eaux-devies were all made from Ugni Blanc, and aged at least ten years in Limousin oak barrels. It's classy presentation serves beautifully as a table centerpiece when entertaining guests, meanwhile injecting a touch of glamour at the bar or in the spirit's cabinet. Arriving with a rather extravagant gift box, finished with gold details - Passion XO is an extra special gift idea for those who lavish in life's luxuries.
Description
The Signature Collection Cognacs are all very small lots, personally selected by Alfred Tesseron, who also designed the extraordinary decanters that house them. The lots are selected for their quality and strong indidviduality, making each cognac a unique and rare experience.
Estate
Tesseron Cognac is a new luxury cognac brand owned by the Tesseron family, which for more than a century has provided its old, rare stocks to the larger cognac houses. The family holds one of the largest collections of aged cognac reserves in the world and launched their own brand in 2003, releasing cognacs only XO (which stands for extra old) and above in age. Made only in miniscule quantities, their cognacs are incredibly rare and highly desirable.
The Tesseron Cognac house is located in Châteauneuf-surCharente and was founded by Abel Tesseron in 1905. Since then, the family business has since been handed down through four generations, and is now run by Alfred Tesseron, also owner of the highly regarded Château Pontet-Canet in Bordeaux.