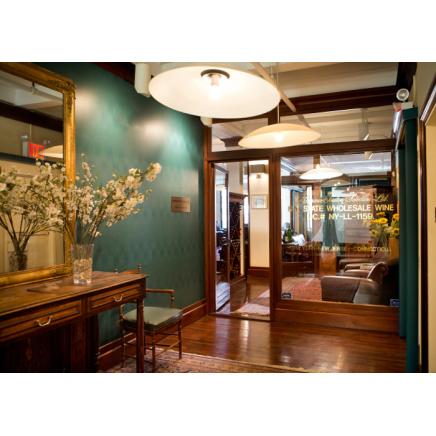 Our New York Office
Monsieur Touton Ltd. Headquarters: New World Location, Old World Sophistication
Based in New York, Monsieur Touton Selection, Ltd.'s headquarters are located in the heart of the country's wholesale wine business – and arguably the most competitive wine market in the nation. Led by our passionately motivated team, we coordinate wine-tasting events to cultivate new relationships and strengthen existing ones with our discerning clientele. Our talented sales staff visits wine shops, bars, restaurants and hotels throughout the city to create lasting impressions upon our valued customers.
Sourcing wines from over twenty countries, Monsieur Touton is your global resource for premium vintages and spirits. We take pride in exceeding your expectations every time you do business with us, working closely with you to ensure your needs and specifications are met. Whether your patrons prefer a traditional red from the famed Bordeaux region, a luscious white from the New World, a fruity Zinfandel from Napa Valley, or a crisp Chianti from Italy, you are sure to find the perfect wine to please even the most discriminating palates.
We provide a host of convenient online ordering features, including:
→ Next-day delivery on any stocked products ordered before 2:30pm.
→ Our easy-to-navigate online ordering system, which allows you to place orders at your convenience
→ A dedicated sales representative for each of our customers
With over 30 years as New York's preeminent wine and spirit distributors, Monsieur Touton Selection is pleased to offer you an extensive portfolio of specially-selected vintages and spirits from around the world.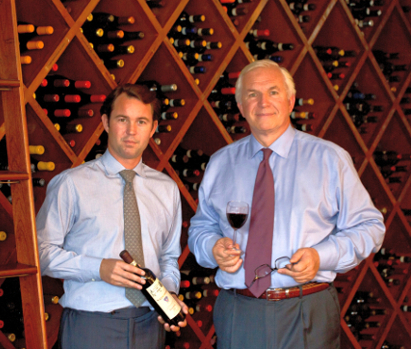 Guillaume Touton (right) with his nephew Maxime Touton in the tasting room.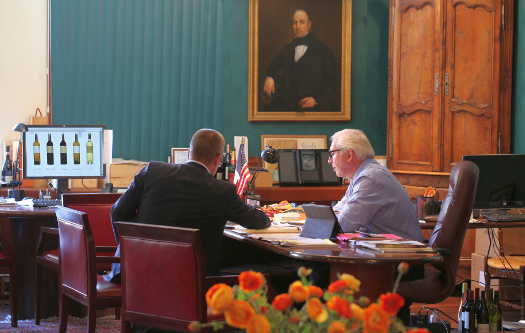 Guillaume Touton conducting a meeting in his office.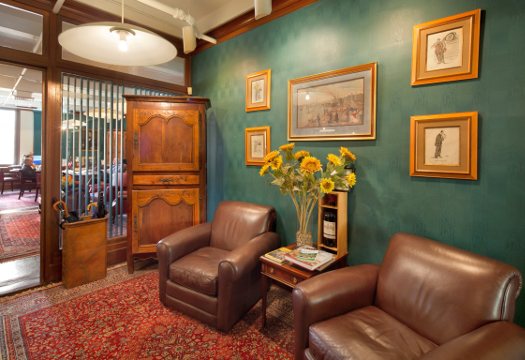 The waiting area at the entrance to the office.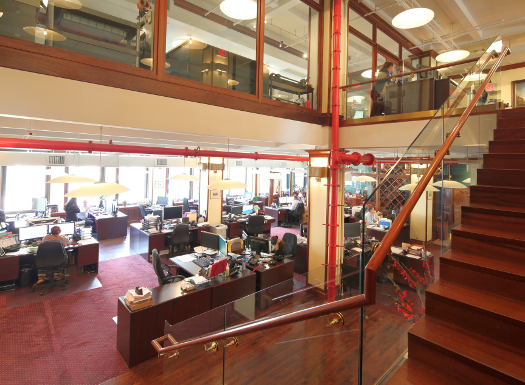 A view of the 9th and 10th floors from the stairwell.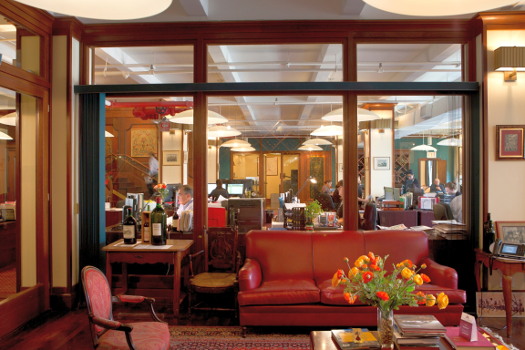 The 9th floor as viewed from Guillaume's office.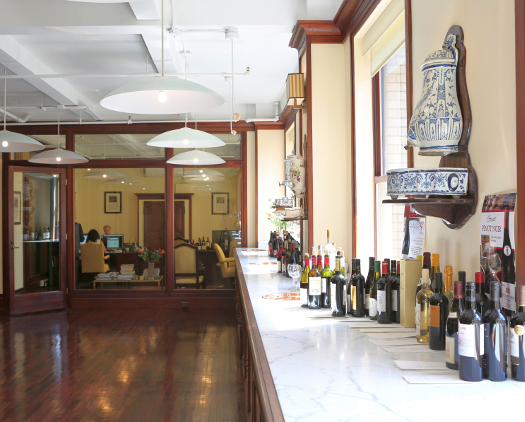 The tasting room.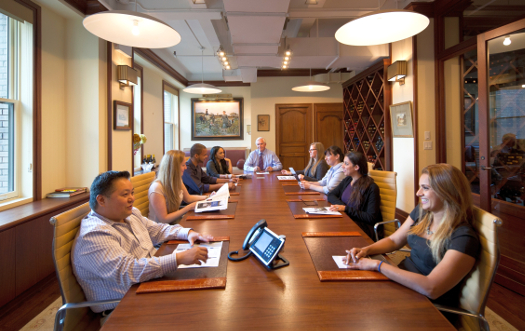 A meeting taking place in the 10th floor conference room.