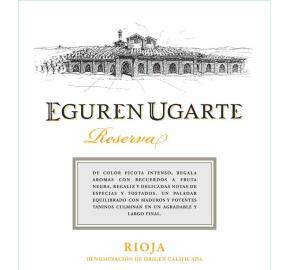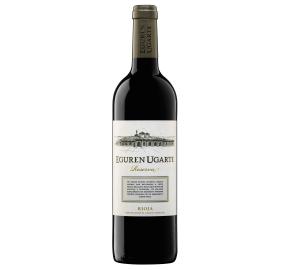 Eguren Ugarte - Reserva 2016
Log in to view pricing and order online
Don't have an account? Register here
Item# 9215-16
Tasting notes
Color: Underdeveloped hue of red fruit.
Nose: Broad range of aromas and especially excellent integration of the barrel with a very expressive fruit.
Palate: A particularly well-balanced wine with mature, powerful tannin.
Vinification
Alcoholic Fermentation: 6 days.
Maceration: 18 days.
Maximum Temp.: 29°C
Over pumpings: 3/ day.
Malolactic Fermentation: In vat.
Ageing
Barrel: 20 months.
Rackings: 4.
Bottle: 22 months.
Winery Technical Data
Vineyards:
Name: Las Mangadas, Mondiate.
Year of planting: 1965.
Kilograms/hectare: 4.500. Analysis:
Total Acidity: 5.4.
Free Sulfurous Acid: 22.
UV Index: 51.
Volatile Acidity: 0.6.
Residual Sugar: 1.2.
Colour Intensity: 7.3.
Malic Acid: 0.08.