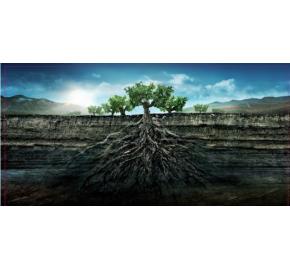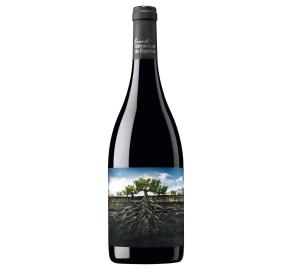 Proyecto - La Garnacha Salvaje del Moncayo 2017
Log in to view pricing and order online
Don't have an account? Register here
Item# 97070-17
Tasting notes
It is a bright burgundy wine with medium-depth. While featuring tobacco and wild berry aromas, its freshness and mineral qualities mix resulting in a surprising wine that due to its roundness and youth.
Vinification
Fermentation took place at 25 degrees celsius in stainless steel deposits, macerating for 14 days. Aged for 5 months in French oak barrels.
Description
This project is a tribute to the Garnacha grape, a variety historically forgotten and neglected because of its complicated viticulture. Proyecto Garnachas de España is a collection of monovarietal wines made in different areas of the Ebro Valley and from very old vineyards. Each wine expresses all the nuances and peculiarities of its own production area. This amazing wine is produced from 100 year old Garnacha vineyards owned by the family of Raúl Acha, Vintae oenologist, in Cárdenas (La Rioja).
Harvest
Harvested manually during the third week of October. This harvest took place following a hot summer and favourable autumn for maturation.
Technical data
The wild Garnacha from the Moncayo is a surprising wine due to its roundness and youth. This wine expresses all the qualities of the garnacha variety from this area of the Valle del Ebro as a result of its aging for 5 months in new French oak barrels. It is a fresh and fruity wine with a sweet tannin structure capable of satisfying enthusiasts of this variety, which is slowly re-gaining its former presence.
Vineyard
Vineyards located in a watershed area, on the north face of the Moncayo. Soils are rocky with a high percentage of slate and pebbles.