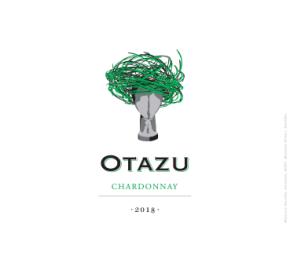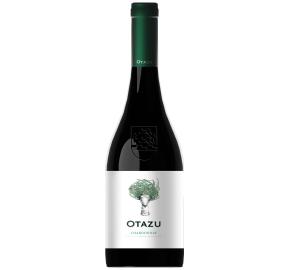 Log in to view pricing and order online
Don't have an account? Register here
Item# 97170-22
Tasting notes
Aged for 3 months in bottle. Lemon yellow color, very clean and bright. Intense nose revealing outstanding floral and white fruit notes such as pear and fresh apple. Good volume and fleshy on the palate, with a fresh and fruity finish. A good match for fish, poultry, pasta, salads, rice dishes, pâtés and soft cheeses.
Estate
Bodega Otazu is the northernmost winery producing red wine in Spain, they are located in the heart of Navarra wine productions region. Bodega Otazu was the first French style winery built in 1840 in Navarra. In terms of architecture, its spectacular barrels room stands out, composed of 9 vaults of cement and designed like a cathedral, in this case, a wine cathedral.
Vinification
Otazu Chardonnay is a white wine from Navarra prepared by Señorío de Otazu. This wine is a varietal Chardonnay. The harvest takes place during the coolest hours of the day. This is so that the grapes arrive in optimum condition at the cellar. The vinification takes about 40 days. During this time, Otazu Chardonnay is fermented in stainless steel at a temperature of about 13°C. Thus, the wine preserves all the personality and character of the variety. Otazu Chardonnay has a freshness and elegance with the passage of time.