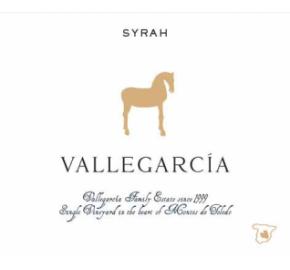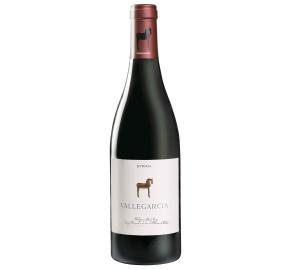 Log in to view pricing and order online
Don't have an account? Register here
Item# 97135-14
Description
Vallegarcía Syrah is an aromatic single variety wine, structured and tasty on the palate. The grapes come from a plot of 7 hectares, harvested at the time of their full maturity to obtain pleasant tannins that, after the wine passes through barrel and bottle, end in a fully rounded state. As it is a 100 % Syrah, the wine has the typical characteristics of this variety, being an easily drinkable wine but delicate in its production given that in difficult years, its single variety character, makes it very sensitive to any climatic changes.
Tasting notes
Dense, cherry red in color and red fruit aromas intertwined with toffees from ageing in oak barrels, and dairy. It is fresh in the mouth, has a delicious structure and smooth tannins that provide an agreeable passage and a long-lasting, persistent taste.
Vinification
After harvest the grapes are destemmed, crushed and cold soaked for 72 hours prior to fermentation which lasts 21 days with frequent pump overs and aeration. Aged for 12 months in French oak barrels and bottle aged for 12 months prior to release.
Estate
The Winery and Vineyard of Vallegarcía are found in the heart of the Montes de Toledo, within proximity to the Cabañeros National Park. The wines of Pago de Vallegarcía are entirely made with grapes from its own vineyard. We have opted for the more traditional and recognized high quality French varieties. The owner wanted to give expression to his knowledge of French wines by giving his wines a personality typical of el Pago territory.
El Pago, a Spanish term to define the unique interaction between climate, soil and plants that leads to a very specific and original wine- is found within one of the largest and finest examples of Mediterranean forest in the world, in a unique natural landscape which retains flora and fauna of great ecological value and natural landscapes that remain intact.
The philosophy of the cellar is to produce very high-quality wines from grapes grown in the surrounding vineyards, with a balanced composition, harvested by hand at the optimum moment of ripeness and with the capacity of aging both in the barrel and the bottle. As for the design of the wines, we aim to create wines which respect the individuality of the grape varieties and the expression of the terroir in each of our wines.