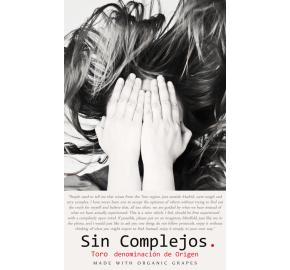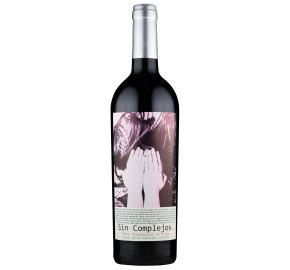 Log in to view pricing and order online
Don't have an account? Register here
Item# 97163-20
Tasting notes
This splendid dark color wine presents great vivacity and magnificent youth, very clean, deep and intense bright red cherry color.
Rich in aromatic notes with hints of ripe, healthy, fresh grapes and a light but very attractive floral touch.
Very well-balanced with a strong structure in mouth, tasty, with nerve, with high quality tannins and good acidity, fresh and with a nice, generous ripe fruit character.
Estate
Bodegas Gil Luna is a young and modern company, but it has the experience of the Gil Luna family with a long tradition in the wine sector. Founded as a family business, they have managed build and grow thanks to the excellent quality of their wines and the utmost respect for the environment through ecological production. They follow tradition yet have adapted to the needs of the market with quality and above all, the unmistakable complexity & flavor. The quality of their wines is guaranteed thanks to strict processes and control of every aspect. They believe clearly in the quality and technological advancements without giving up the tradition, that is the hallmark identity and motto of the winery.