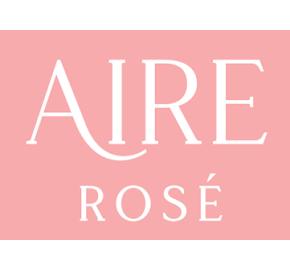 Log in to view pricing and order online
Don't have an account? Register here
Item# 97188-18
Ultimate Wine Challenge
90pt
Food Pairing
Perfect to pair with light meals like salad and gazpacho, Asiatic dishes (sushi, dim sum, Vietnamese rolls), Arabic meals (couscous, mezze hummus). Also great with tuna, anchovies, prawns, risotto and pasta.
History
Protos, which comes from the Greek word for "FIRST", has the pride and the privilege of having found maturity and ease in the best and the foremost of the wineries in the area and of having been a recognized trademark all this time.
In 1927, boldness and the love a group of local vine growers felt for the land achieved the union of their best efforts, creating the Winery, the Foremost in the Ribera. A project for the future that has not only reached our days intact, it has grown and multiplies year by year and has taken its name proudly to the highest international levels.
The 30s represented its definite settlement at the international level. The 1929 World Exposition in Barcelona gave a particularly strong impulse to this tendency, awarding Gold Medals to its red wines.
Tasting Notes
Color: An incredible pale rose color with blue tints.
Nose: Delicate and suggestive with red and white fruit aromas and floral notes. This rose has great personality and complexity.
Palate: Silky and tempting. Fresh and round with good volume. Fruit-forward with a lingering aftertaste.
Vinification
Early hand harvest to avoid excess polyphenols. Sorting table. Short 4 hours skin contact maceration at 50 degrees Fahrenheit. Fermentation at 59 degrees Fahrenheit using indigenous yeasts from our vineyards.