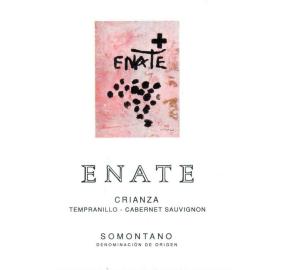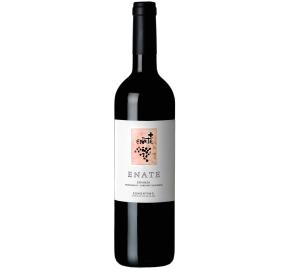 Log in to view pricing and order online
Don't have an account? Register here
Item# 97043-18
Tasting notes
Deep cherry red in color. Intense and complex nose with rich smoky and spicy aromas emerging from a background of mature red fruit. Well-structured tannins contribute to a mouth-filling meatiness on the palate and an extraordinarily long finish reveals delicate toasted nuances that linger.
Vintage
Harvest began before than normal due to a heat wave at the beginning of August that made a faster maturation of merlot, which was harvested from the 19th of August in optimum ripening conditions. Summer season was quite dry and only at the end of September precipitations increased. Thus, we dodged the rainfall as harvest lasted only 30 days ending on the 16th of September
Food pairing
ENATE Crianza enhances smoked foods, meat, casseroles and all kinds of cheese.
Vinification
The musts of each variety were fermented separately at 26 ºC in stainless steel tanks. Once malolactic fermentation had taken place, the wine remained in barrels for a period of nine months; the Cabernet Sauvignon in French oak and the Tempranillo in American oak. The wine was then moved to stainless steel tanks to be stored before bottling.