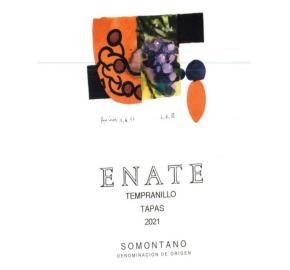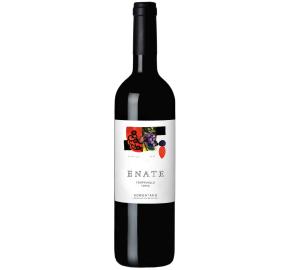 Enate - Tempranillo Tapas 2021
Log in to view pricing and order online
Don't have an account? Register here
Item# 97042-21
Tasting notes
Nuances of strawberry sweets and liquorish mingle playfully with red berries and cherries. The fusion of flavoursome tannins and fresh acidity brings about a smooth and well-rounded texture, which in turns leads to a creamy finish on the palate.
Food pairing
Due to the wine's youthful character, it is best to serve it lightly chilled, around 14 Celsius. It is the perfect accompaniment to Spanish tapas such as cod croquettes, black pudding and black rice without forgetting cold fish dishes and pasta.
Vinification
The grapes were destemmed and lightly crushed and the must was then fermented at 24 Celsius in stainless steel tanks. Once malolactic fermentation was complete the wine was clarified and stabilised preserving its youthful character to the full.
Vintage
Mainly Tempranillo, from our Alcanetos vineyard, with small percentages of Merlot and Cabernet Sauvignon.
The vintage began with higher than normal temperatures, as the winter was dry and not very cold. After quite a rainy spring with some particularly cold mornings at the end of April, summer arrived with moderate temperatures and dry weather. The harvest began slowly on the night of 23 August. At the beginning of September, a heatwave speeded up the ripening of the white varieties and the Merlot. The temperatures fell in the middle of the month and we ended the harvest gradually and quietly