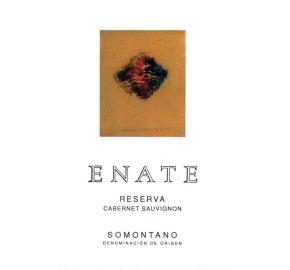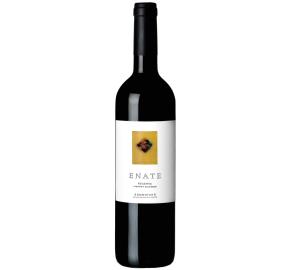 Enate - Cabernet Sauvignon - Reserva 2015
Log in to view pricing and order online
Don't have an account? Register here
Item# 97039-15
Tasting notes
This wine boasts a beautifully intense red colour. It unleashes a complex aromatic range on the nose; wild fruit such as blackberry and redcurrant, and balsamic aromas including a nuance of mint, are revealed against a subtle background of vanilla, pepper and bay leaf. Structured on the palate with well balanced tannins of great quality, this wine has a wonderfully long finish with a suggestion of toasted aromas and tobacco.
Vintage
Significant rainfall and lower than the normal temepratures during April and May, followed by storms and strong winds during the month of June, brought about a notable delay to the start of the harvest (it eventually got under way on 27th August) aswell as a considerable reduction in yield. Despite what could have been expected in a year as wet as 2008, the grapes arrived at the winery in impeccable condition thanks to meticulous pest control carried out in the vineyards.
Description
By combining age-old traditions with the latest winemaking techniques, we have been able to create an impressive, oak-aged wine that is both balanced and age-worthy, with excellent potential for developing further in the bottle.
Food pairing
It is the perfect accompaniment to red meat and game.
Vinification
After destemming and light crushing upon arrival at the winery, the must was fermented in stainless steel tanks at carefully controlled temperatures of between 26º-28 ºC. Once the process of malolactic fermentation had finished, the wine was left to age in French oak barrels for a period of one year. This was followed by a further period in tank to round off the wine before bottling.