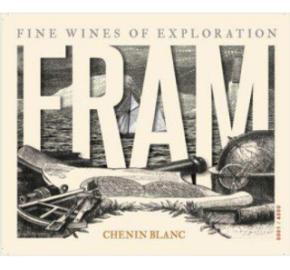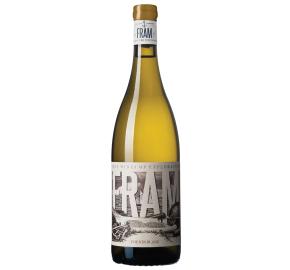 Log in to view pricing and order online
Don't have an account? Register here
Item# 91093-19
Description
The very special area that these grapes come from is actually closer to Clanwilliam than to Citrusdal, but the part about the mountain is very true. Situated in deep red sandy soils, on a farm that overlooks the crayfish mecca of Lambertsbay on the one side, and the Olifantsriver and Bulshoek dam on the other side. The tight racy acidity is the standout characteristic of Chenin blanc from this area, combine that with ripeness that adds immense complexity and you know that there is a whole lot of loving here.
Tasting notes
The tight racy acidity is the standout characteristic of this Chenin Blanc. Juicy ripe peach and pineapple fruit, a waxy texture and complexity on the palate. Very good concentration of fruit as well as freshness.
Appellation
The predominantly citrus-producing Citrusdal valley lies in the southern reaches of the Olifants River valley. The soils are mainly sandy alluvial soils from the surrounding Table Mountain sandstone mountains in the southern part of the valley up until Clanwilliam. Irrigation is obtained from the Clanwilliam dam where the water is of an excellent quality.
Estate
After 12 years at Boschendal Winery, Thinus Krüger decided to take his experience and direct his passions into another venture. Or, shall we say, adventure. Thinus started FRAM as a personal passion project with the intention of creating a wine that radiates almost as much personality as the winemaker himself. He makes a promise to "always sail into unchartered waters, to boldly search for whatever grapes lie behind the next hill, over the next horizon." With FRAM, Thinus throws safety out the door to turn risk into reward, and it is this confident, audacious and intuitive spirit that makes his wines worth it. And his tremendous amount of talent certainly helps, too.