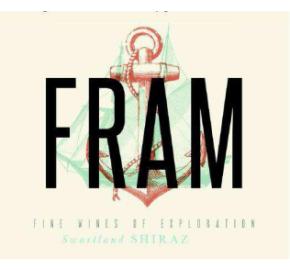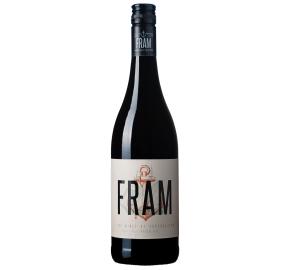 Log in to view pricing and order online
Don't have an account? Register here
Item# 91091-22
Description
There is an old sign as you head into Riebeek Kasteel from Hermon that reads "Welcome to Shiraz country". It was true many moons ago and is still just as true today. This wine is from a selection of vineyards around the Swartland, combining barrels from the granite sands in the Paardeberg with those from wines that came from the koffieklip soils west of Malmesbury. The vision is to make a wine that will focus on freshness, and show lively fruit, ranging from red cherry to the black savories of licorice.
Tasting notes
This Shiraz is a blend of three vineyards on different soil types, matured 80% in used oak and the rest in stainless steel. It has a punchy but well-defined bouquet of blackberry, bilberry and light star anise and clove aromas. The nicely structured palate is medium-bodied, with supple, fine-grained tannin and a hint of black pepper toward the finish. This is certainly a well-crafted Shiraz that should age well in bottle.
Appellation
The Swartland literally translated means 'the black land' and the area takes its name from the now endangered indigenous renosterbos (rhino bush) which once turned the landscape a dark color at certain times of the year. The constant Atlantic Ocean breezes adequately support the region's microclimates, offering numerous benefits to its vineyards. The district was traditionally a source of robust, full-bodied red wines and high quality, fortified wines.
Estate
After 12 years at Boschendal Winery, Thinus Krüger decided to take his experience and direct his passions into another venture. Or, shall we say, adventure. Thinus started FRAM as a personal passion project with the intention of creating a wine that radiates almost as much personality as the winemaker himself. He makes a promise to "always sail into unchartered waters, to boldly search for whatever grapes lie behind the next hill, over the next horizon." With FRAM, Thinus throws safety out the door to turn risk into reward, and it is this confident, audacious and intuitive spirit that makes his wines worth it. And his tremendous amount of talent certainly helps, too.