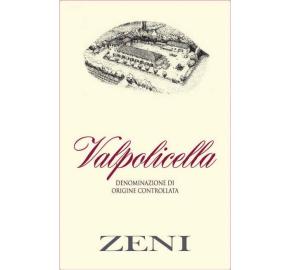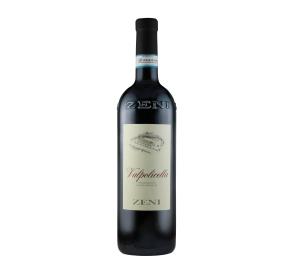 Log in to view pricing and order online
Don't have an account? Register here
Item# 83051-21
Tasting notes
Ruby red color. A fresh and well-balanced version, as flavors of ripe black cherry, red currant, plum and fresh earth mix with ground anise and white pepper notes. Medium-bodied, with good focus through to the clean, aromatic finish. Dry, intense and harmonic.
Description
Zeni's interpretation of Valpolicella works well for our retail and restaurant partners as it is much more elegant than most of the "value" bottlings you will come across. Manually harvest, traditional red vinification with one week maceration in stainless steel.
Estate
Sitting in the hills of Bardolino, the Zeni family has spent the last 150 years dedicating themselves to producing some of the finest wines in Verona. With land holdings of 60 hectares of vines, the family operates two wineries, one located in Bardolino and the other in Valpolicella. Zeni's world renowned wine museum also drives attention to the company, receiving over 100,000 visitors a year.
Since 1870 the Zeni Family have been dedicated to growing and producing classic Veronese wines. Fausto, Elena and Federica run the business following in their father Gaetano 'Nino' Zeni's footsteps. Ideally situated in the heart of the region they have the pick of the bunch from the long-term contract growers they deal with to help supplement their own production. They now manage 25 hectares of vineyards. Only the best grapes can result in wines with such a distinctive character that are true expressions of a unique terroir.