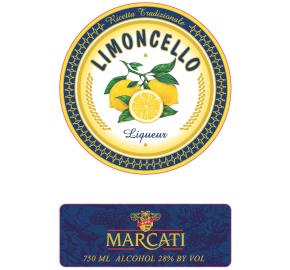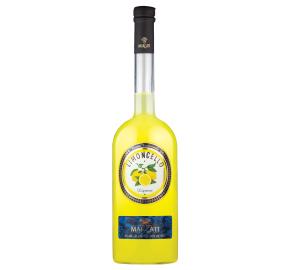 Marcati - Limoncello Liqueur NV
Log in to view pricing and order online
Don't have an account? Register here
Item# 82103
Tasting notes
This is a very traditional, flavorful and fragrant liqueur, obtained through an infusion of lemon rinds. All lemons used in the liqueur must come from the protected geographic designation of the Sorrento & the Amalfi region. Limoncello is traditionally served chilled as an after dinner digestive.
Estate
One century of History that encompasses all our Spirit. Tradition, quality, innovation and also courage, culture, corporate vision. This is the essence that has always driven our family and that has made our liquors and spirits famous in the world. A unique, strong and bold essence, like the aroma that welcomes our visitors on our doorstep. We call it the Centenary Spirit.
Our story starts in 1919, when the brothers Pietro and Luigi returned from the Great War and took over the historical Pharmacy of Veronella. Enterprising and long-sighted, Pietro soon abandoned the galenic prescriptions and specialised in the art of making spirits, using centuries-long know-how.
Today, Pietro's dream lives on in more than 40 countries worldwide, supported by a tradition in making liquors and spirits that has made history but is nevertheless constantly experimenting, growing and changing. Its outlook is international, but its heart is here, close to its roots.