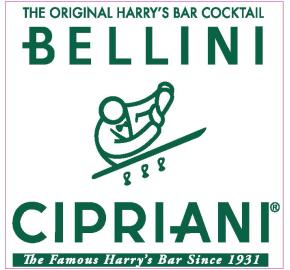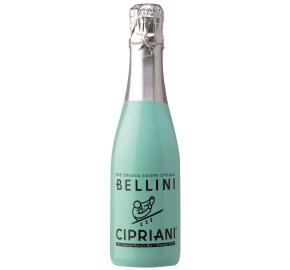 Producer

Cipriani

Blend

Prosecco

Country

Italy

UPC

8052278320641
Log in to view pricing and order online
Don't have an account? Register here
Item# 83367B-R
Description
The world-famous cocktail consists of a white peach pulp base and brut sparkling wine. It was invented in 1948 by Giuseppe Cipriani of Harry's Bar in Venice and served in every Cipriani location around the world.
Tasting Notes
A great way to start any party or to have with Sunday Brunch! Elegant aromas of white peach are fresh and fruity with a balanced sweetness of ripe peach flavors and a lift of fragrant bubbles. Perfect anytime, great as an aperitif.
Background
"I'm pretty sure that people wouldn't care as about Prosecco if Harry Cipriani hadn't invented the Bellini at his bar in Venice in 1948. Mr. Cipriani took Prosecco, the town sparkling wine and combined it with white-peach puree. (Most Prosecco is made about an hour from Venice.) He named it after a Venetian artist who painted a picture of a pink-shirted saint, which turned out to be about the same color as the drink. Today, the Bellini is one the most famous cocktails in the world, available in almost every bar where Prosecco is poured. It's even officially sanctioned as an IBA (International Bartenders Association) cocktail, which means it can be used by bartenders competing in the World Cocktail Competition."
"Just how many Bellinis does the Cipriani franchise sell? When I posed the question to a Cipriani spokeswoman recently, she estimated the combined sales of all four Cipriani New York locations totaled as many as 4,000 Bellinis per day and on an annual basis, the Cipriani group empties out around 30,000 bottles of Prosecco each year. (No word on how much they're consuming in Venice but I've got to believe it's even more.)" -The Wall Street Journal