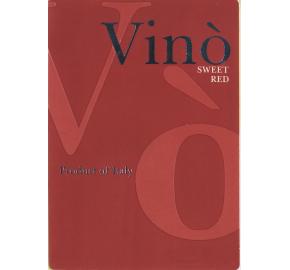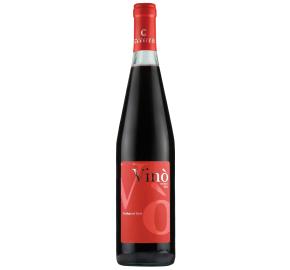 Cantina Gabriele - Vino Sweet Red NV
Log in to view pricing and order online
Don't have an account? Register here
Item# 83007
Like the name itself is saying, these products are not yet wines but a grape-juice, which has been enclosed into a bottle while they were still fermenting. In this way they can keep all their freshness and exuberance. Their low alcohol content, 6%, makes them suitable for tasting at any time, and their sweetness makes them perfect for the end of the meal and all the special moments like Kiddush.
by Monsieur Touton Selection, 2012.
Tasting notes
Color: Ruby red color with violet reflections.
Nose: The nose expresses its youthfulness and freshness with perfume of red fruits and jam.
Palate: In the mouth, it is soft and fresh in expression.
Food pairing
Dessert red wine, its low alcohol content and mild perlage make it sustainable for all the moments where you want the wine to be the companion of your pleasure without any exaggeration.