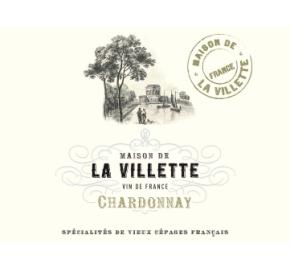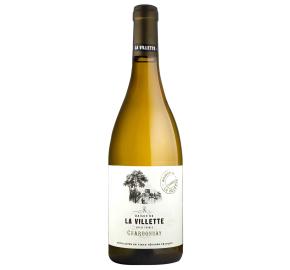 La Villette - Chardonnay 2020
Log in to view pricing and order online
Don't have an account? Register here
Item# 12419-20
Food pairing
Perfect served at 8-10°C on its own as an aperitif or with seafood, grilled fishes and salads.
Tasting notes
Color: Lovely golden colour
Nose: Subtle nose of white flowers
Palate: A refreshing and complex white wine with lemon pie, fresh banana and pear scents followed by roasted hints of praline, vanilla and candied chesnuts.
La Villette
Is an old district of Paris where the main food market supplying the city with food products and wines, use to be located. Produces were delivered by horse or ox carts or by barges on the Canal St-Martin (represented on our label). La Villette was a very animated area where authentic Parisians use to get together in some famous restaurants and bistros reputed for their fresh food and good wines.
Vinification
10 to 12 day fermentation with both French and American oak is followed by a soft 6 month maturation on the wine's natural lies. About half of the final blend completes malolactic fermentation, which allows to keep some natural acidity. An early bottling allows to capture freshness and primary flavors.