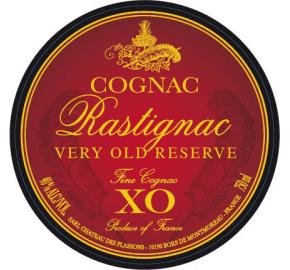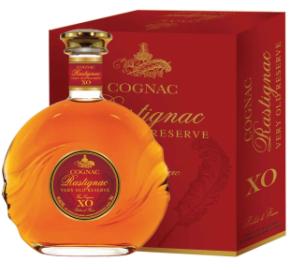 Rastignac - XO - Very Old Reserve Cognac- Carafe NV
Log in to view pricing and order online
Don't have an account? Register here
Item# 666G-NV
Tasting notes
A blend of fine cognacs from 15-30 years old, this XO Cognac is characterized by a pleasant light-gold color, aromatic fresh flower aroma with notes of dark chocolate and over-ripe plums. This leads to a spicy, vanilla-led finish with all kinds of dark fruits and a smooth and mellow taste.
Description
In France brandy is called eau-de-vie, a designation that includes any fermented juice that has been distilled. Most frequently this will be grape juice, but eau-de-vie can be made from apple juice, pear juice, and other fruit juices. The French also consider alcohols such as vodka (which is made from fermented potatoes) and grain alcohols to be eaux-de-vie. All types of brandy undergo the process of distillation which involves heating a fermented liquid, then collecting and recondensing the vapor that is released. Because alcohol boils at a temperature lower than water, the condensed liquid has a higher alcohol content than that from which it came.
Estate
Rastignac Cognac is made in the Bons Bois terroir of Cognac. Run by two brothers, David and Julien Pannaud qith wine making in their blood, it comes as no surprise that these brothers felt compelled to leave their regular jobs in Paris and return to work in an industry that their father and grandfather before them loved. The Pannaud brother's story began in 2008, when they made the life changing decision to buy into this beautiful old chateau, and make the creation of cognac their life ambition.