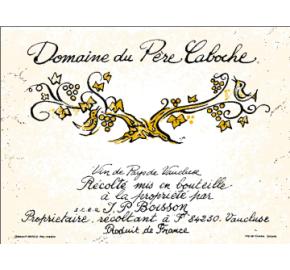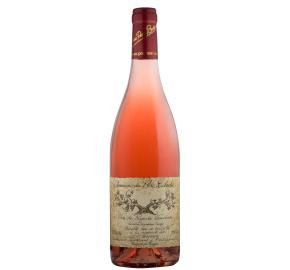 Domaine Pere Caboche - Vin De Pays de Vaucluse - Le Petit Caboche - Rose 2020
Log in to view pricing and order online
Don't have an account? Register here
Item# 10252-20
Vineyard
Underground there are several different soil types which add complexity to the final wine. The clay-calcareous soil helps the vines with their water retaining properties, which has become more and more important with climatic changes. Thus, the wines appear to be softer in the mouth. Sand is also present in proportions changing from one soil to another, bringing notes of elegance and finesse.
Vinification
After picking the harvest the grapes are pressed immediately. The fermentation starts after the pressing, at low temperature (16 Celsius). The wine produced will then be bottled as early as possible in order to retain all its freshness and aromas.
Tasting notes
The wine has a pale pink color with bright highlights. The nose is very expressive with notes of pomegranate and citrus fruit.
The mouth is both smooth and fresh with flavors of red berries and pomelo. The finish is crisp and pleasantly fruity complexity.
Appellation
Vaucluse is an area in Southeastern France, located in the Provence-Alpes-Côte d'Azur region. It is named after the famous spring, the Fontaine de Vaucluse; the name Vaucluse itself derives from the Latin Vallis Clausa ("Closed Valley") as the valley ends in a cliff face from which emanates a spring whose origin is so far in and so deep that it remains to be defined.
History
Jean-Pierre Boisson, former long-serving mayor of Châteauneuf-du-Pape, runs Domaine Père Caboche with his children Emily & Nicolas. Members of the Boisson family have been both winemakers and blacksmiths for generations. The family nickname of Caboche derives from the old Provencal word for 'horseshoe nails'.