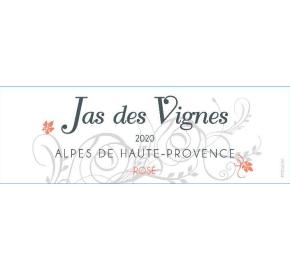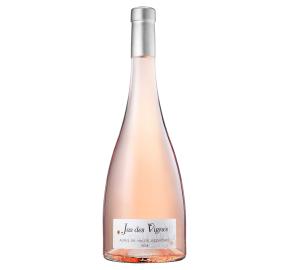 Jas des Vignes - Alpes de Hautes Provence 2022
Log in to view pricing and order online
Don't have an account? Register here
Item# 12542-22
Tasting Notes
Refreshingly mineral, yet deeply concentrated in red fruit, this wine is a standout rose. It's revitalizing in acidity and nuanced, showcasing hints of bramble against a backdrop of deep cherry and berry flavors. Dry, elegant and quaffable, it's an ideal summer staple.
Vinification
The grapes are picked early in the morning so as to proceed with direct pressing on the freshly picked fruit. This is followed by a low temperature fermentation (between 10 to 15 days) which ensures that the full aromatic potential is expressed.
Appellation
Alpes-de-Haute-Provence is an IGP in the mountainous region in the southern foothills of the Alps, vineyards here are scattered among the hills and valleys. The department lies along France's border with Italy, between the Mediterranean coast and the continental region of Savoie.
The climate has characteristics of the Mediterranen, but is moderated significantly by the presence of the Alps and the high altitude of which vineyards are predominately found. Hot, sunny summer days are followed by much cooler nights as air from the Alps descends into the vineyards. As a result, wines from Alpes-de-Haute-Provence are lighter and more aromatic than the richer, more supple wines from lower-lying vineyards to the south. Alpes-de-Haute-Provence is one of Provence's least windy departments, as it is protected from harsh weather systems from the north by the Alps. Instead, warm foehn winds are generated by the mountains, and cool sea breezes from the Mediterranean keep the vine canopies moving, reducing disease pressure.