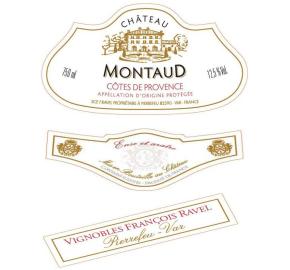 Log in to view pricing and order online
Don't have an account? Register here
Item# 5601-15
Food pairing
As an aperitive with little vegetables and provencal custards or with Sausage and meat pies.It perfectly suits seafood dishes, Mediterranean or exotic ones and Japanese meals.
Tasting notes
Aromatic, frank and fruity. Flavours of fresh sherries with peach on final
Terroir
Mainly composed of shale and sandstone, this Permian soil is poor and thus the wines must take root deeply to benefit from the full characteristics of the land.
Vinenyard
To prevent erosion due to highly irregular rainfall, long terraces have been built on the slopes of the Maures Massif where the wines are espalier trained. Traditional growing methods are given priority and include the ploughing to ventilate the soil and the using of organic rather than chemical manure for regeneration. Besides, treatment is preventive rather than curative so smaller doses are used.