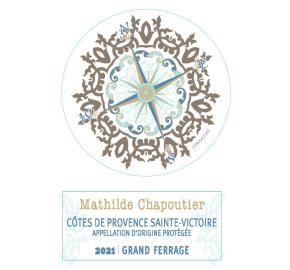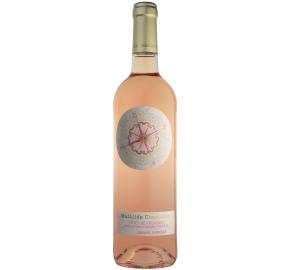 Mathilde Chapoutier - Grand Ferrage Rose 2020
Log in to view pricing and order online
Don't have an account? Register here
Item# 14406-20
Tasting notes
Pale pink in color, this rosé is fruit-forward and well-structured with bright acidity. Aromas of peach, citrus and tropical fruit lead to a round, delicious palate with flavors of stone fruit and a silky mouthfeel.
Description
Mathilde Chapoutier is the eighth generation of her family to make wine, bringing global insight, an entrepreneurial eye and the vision of a new generation to M. Chapoutier. She was drawn to the role by the opportunity to continue to grow the Chapoutier wine story that began more than 200 years ago and that has reached new heights under her father, Michel Chapoutier. The Côtes de Provence Grand Ferrage Rosé is an example of her unpretentious, adventurous approach, one that emphasizes wine as a fun, shared experience with friends.
Estate
With roots dating back to 1808, M. CHAPOUTIER is one of the oldest companies in the Rhône Valley. Yet, its world renown and the quality of wine can truly be accredited to the arrival of Michel Chapoutier in 1990. His willingness to change the set way, thirst for knowledge and open-mindedness, together with his drive to seek, discover and reflect the full potential of our terroirs, letting the soils express their true character, has put our wines firmly on the wine world map. This philosophy is what gives our wines their signature style, forms the basis of the M. CHAPOUTIER ethos and drives our team to reveal the very best of what the soils have to offer.