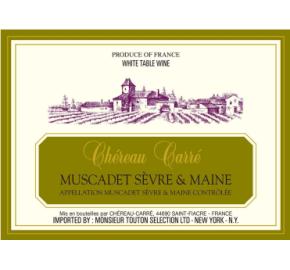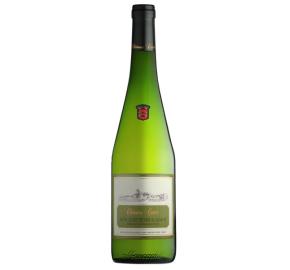 Chereau Carre Muscadet Sevre & Maine 2022
Log in to view pricing and order online
Don't have an account? Register here
Item# 10764-22
Description
Cherreau-Carre is one of the leading Muscadet producers with substantial family owned vineyards in some of the best locations in the region. Their vineyard area totals 267 acres of the highest quality soil, making them one of the largest producers of Muscadet. The wide variety of terroirs available within the estate enables Bernard Cheareau to offer a comprehensive selection of styles including those bottled sur lie where the wine is drawn straight off the lees prior to bottling, resulting in a wine with more weight and complexity. Harvest: Harvest throughout September
Wine making process: fermentation with control of temperature, aging on lees from 6 to 9 months,"bâtonnage".
Terroir: schistuous soil, south exposure
Vine age: 5-20 years old.
Tasting notes
Clean tasting with crisp acidity and a bright, fresh minerality. This is an excellent Muscadet, light and refreshing. Nice nose of apple and citrus with long lasting aftertaste. Simple but brilliant.
Estate
Our winery, created in 1960, produces high quality Muscadet "Sevre et Maine". Our wines have always been produced on the finest schist terroirs in the appellation, using the best vinification techniques, including harvesting by hand, aging on lees and letting the wine age in the bottle.
We rest on the quality of our terroir to create various Cuvees. Chereau-Carre is also a family story. Today, two generations work closely together to run the four wine producing estates.
The vines here are some of the most prized in the region of the Muscadet Sèvre-et-Maine.
Food pairing
Served chilled as an apéritif, this is also an absolute classic paired with shellfish and seafood platters.