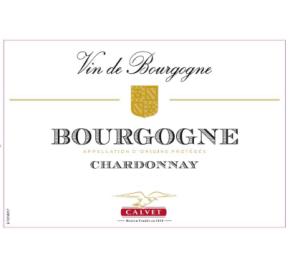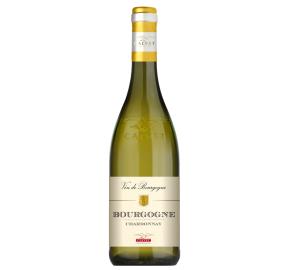 Calvet - Bourgogne Chardonnay 2015
Log in to view pricing and order online
Don't have an account? Register here
Item# 12914-15
Tasting Notes
Golden yellow in color with emerald highlights. The nose offers a generously floral and fruit-driven bouquet. The palate is well-balanced and harmonious with good length and a warm finish.
Food pairing
Goes well with fish, seafood, white meat, roasted vegetables and soft cheese.
Estate
Calvet, one of the oldest French wine brands in the world was founded in 1818 by Jean-Marie Calvet. Eldest son of Dr. Gabri-el Calvet and Anne Seriziat, Jean-Marie was born in 1789 in Anse, a small village north of Lyon. From his mother, whose family owned vineyards in Tain-l'Hermitage in the Rhone Valley, Jean-Marie inherited a passion for wine, founding Cal-vet in 1818 to commercialize the family's wines. Jean-Marie and his son Octave expanded their business to Bordeaux, opening an office in 1849, and expanded to Burgundy in 1870, to become the largest wine company in France in the 19th and most of the 20th century. While Calvet was sold in New York as early as 1882, its focus was primarily Europe, Argentina and Asia, and so its presence in the USA had all but disappeared by the late 1990s. Sixth generation négociant and direct descendant Jean-Christophe Calvet, and his eldest son Jean-Sebastien Calvet, in partner-ship with Les Grands Chais de France, are re-introducing Cal-vet back into the USA market.