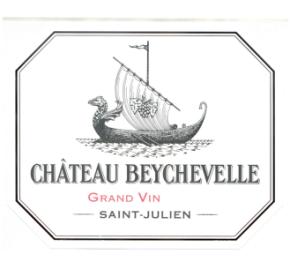 Log in to view pricing and order online
Don't have an account? Register here
Item# 350-09
Harvest
The 2009 growing season and harvest benefited from exceptionally fine weather from beginning to end. After a very sunny and dry month of March, the first buds appeared in early April when it was wet and cool. Flowering took place the last week of May during summerlike conditions. The future crop gave every indication of being fairly plentiful, so green harvesting was done in July on 50 hectares. Véraison (colour change) occurred in August, and was very homogeneous.
Hot, sunny, dry days and cool nights in September were particularly conducive to good ripening. The first Merlot grapes were picked from the 21st to the 24th of September, and then again on the 28th and 29th of that same month. The superb weather meant that we could spread the harvest over a three week period, including 16 days of picking. Grapes from the last plot of Cabernet Sauvignon were brought in on the 12th of October. These were perfectly ripe and healthy, just like the rest of the crop.
Tasting notes
The 2009 vintage has many unique characteristics, and the degree of alcohol has never been higher. Furthermore, both the tannin and polyphenol levels broke all records in 2009. However, thanks to beautiful acidity, the wine remains fresh and well-balanced. It is tremendously fruity (with blackcurrant, black cherry and very ripe blackberry nuances) reflecting just the right degree of maturity in the grapes, without any overripeness. The wine is very full-bodied on the palate, but also well-structured and silky. The oak is understated and elegant. While there is plenty of tannin, this is quite delicious and without any noticeable astringency, which bodes well for good ageing.
2009 Chateau Beychevelle displays not only finesse and balance, but also enormous power. It can undoubtedly be considered one of the estate's historic vintages, and we will be delighted to compare it with other great years in the future.