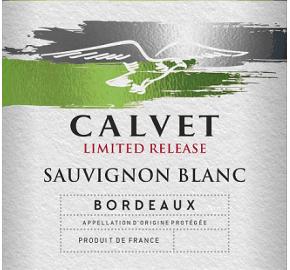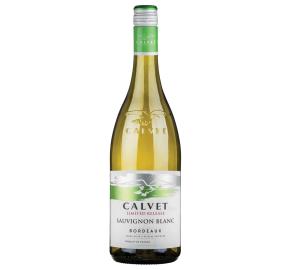 Calvet - Sauvignon Blanc 2019
Log in to view pricing and order online
Don't have an account? Register here
Item# 12970-19
Description
A fine Sauvignon Blanc to drink either before or with a meal and its especially nice with seafood entries. The palate is tangy and vivid in taste, but fairly ripe and round in texture. It lingers on the finish.
History
Calvet, one of the oldest French wine brands in the world, was founded in 1818 by Jean-Marie Calvet. Eldest son of Dr. Gabriel Calvet and Anne Seriziat, Jean-Marie was born in 1789 in Anse, a small village north of Lyon. From his mother, whose family owned vineyards in Tain-l'Hermitage in the Rhone Valley, Jean-Marie inherited a passion for wine, founding Calvet in 1818 to commercialize the family's wines. Jean-Marie and his son Octave expanded their business to Bordeaux, opening an office in 1849, and expanded to Burgundy in 1870, to become the largest wine company in France in the 19th and most of the 20th century. While Calvet was sold in New York as early as 1882, its focus was primarily Europe, Argentina and Asia, and so its presence in the USA had all but disappeared by the late 1990s. Sixth generation négociant and direct descendant Jean-Christophe Calvet, and his eldest son Jean-Sebastien Calvet, in partnership with Les Grands Chais de France, are reintroducing Calvet back into the USA market.
Food pairing
Enjoy this Sauvignon blanc with specialties from Bordeaux such as cheese from the Pyrénées and oysters from Arcachon. Enjoy on its own or serve with fish, shellfish, seafood or goat cheese.
Tasting notes
Color: Brilliant pale yellow, Nose: An intense nose with grapefruit and boxwood aromas, Palate: Lively and generous palate with white peach and lime aromas. Long finish with citrus notes
Vinification
Mechanical harvests, low-temperature winemaking, cold must settling