Chateau Montelena - Cabernet Sauvignon Estate
2013
RED WINE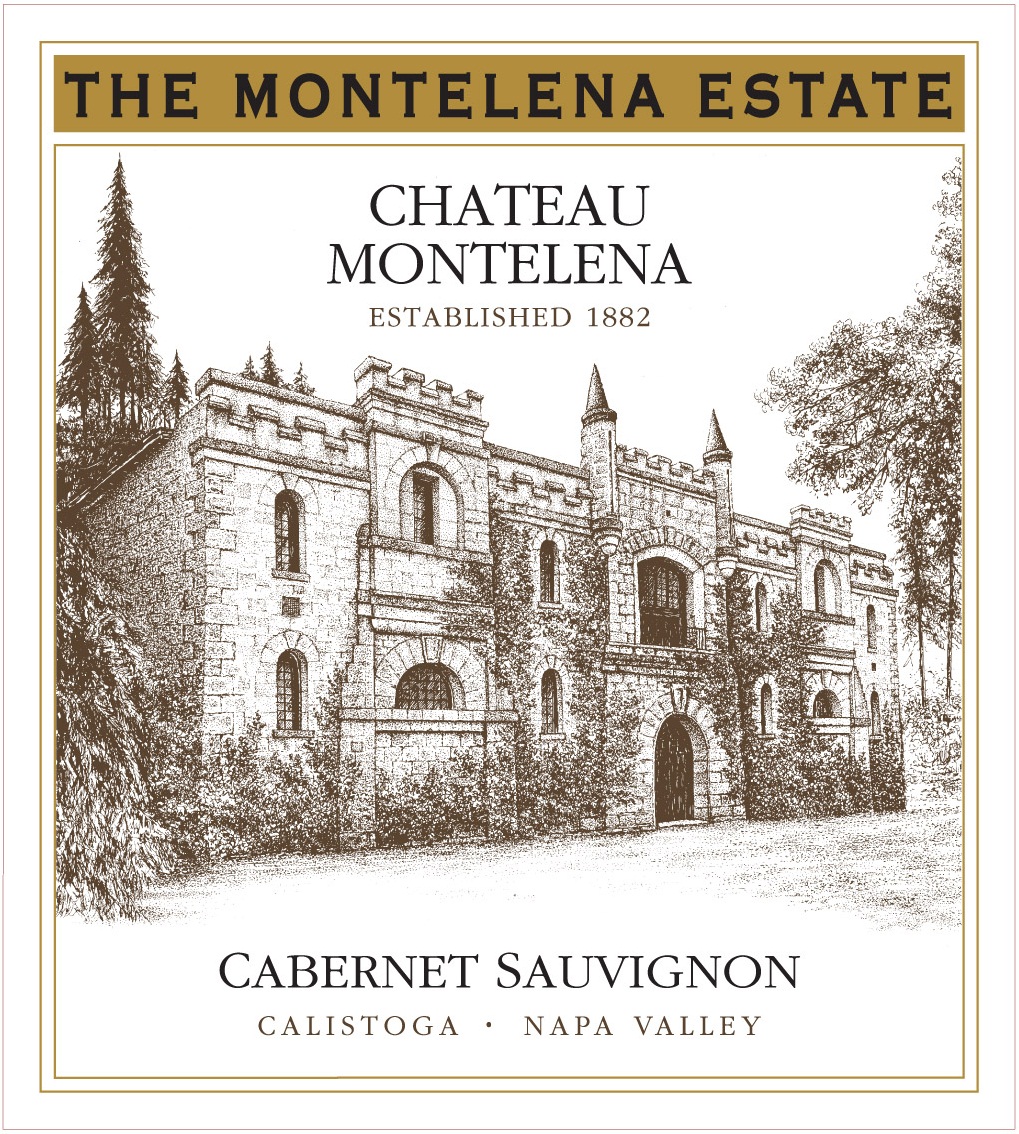 Producer Chateau Montelena
Blend 2% Cabernet Franc, 98% Cabernet Sauvignon
Country USA
Region California
Appellation Napa Valley
UPC N/A
Technical Details
Vintage
The 2013 vintage was yet another blockbuster for Napa Valley. Early winter rains and dry spring weather combined to induce just enough early stress in the vines to stimulate the development of rich texture and body, characteristic of the Estate Cabernet. The long, warm summer that followed, coupled with good yields, brought each block into balance quite quickly requiring little intervention and encouraging uniform ripening. The result is an age-worthy wine that showcases the classic balance of Old World structure and New World ripeness.
Estate
Chateau Montelena's rich history began on a chilly fall morning when Alfred L. Tubbs spaded over and inspected the soil where he thought of planting estate vineyards. He'd heard the Napa Valley was the best place to grow grapes in California. A deal was struck and in January of 1882 the San Francisco entrepreneur owned 254 acres of rugged land just two miles north of Calistoga at the base of Mount Saint Helena. The soils are well drained, stony and loose – perfect for the vine cuttings he would plant
Wine
The Montelena Estate Cabernet Sauvignon is grown in one of the world's most remarkable winegrowing properties. The site's diversity of soils and slopes translates directly into the layers of complex flavors in this flagship wine.
Vinification
Chateau Montelena's Estate Caberneth Sauvignon is made up of 97% Cabernet Sauvignon, 1.5% Cabernet Franc and 1.5% Petit Verdot. The wine is aged in 100% French oak barrels (30% new) for 22 months.