Chateau Montelena - Cabernet Sauvignon Estate
2013
RED WINE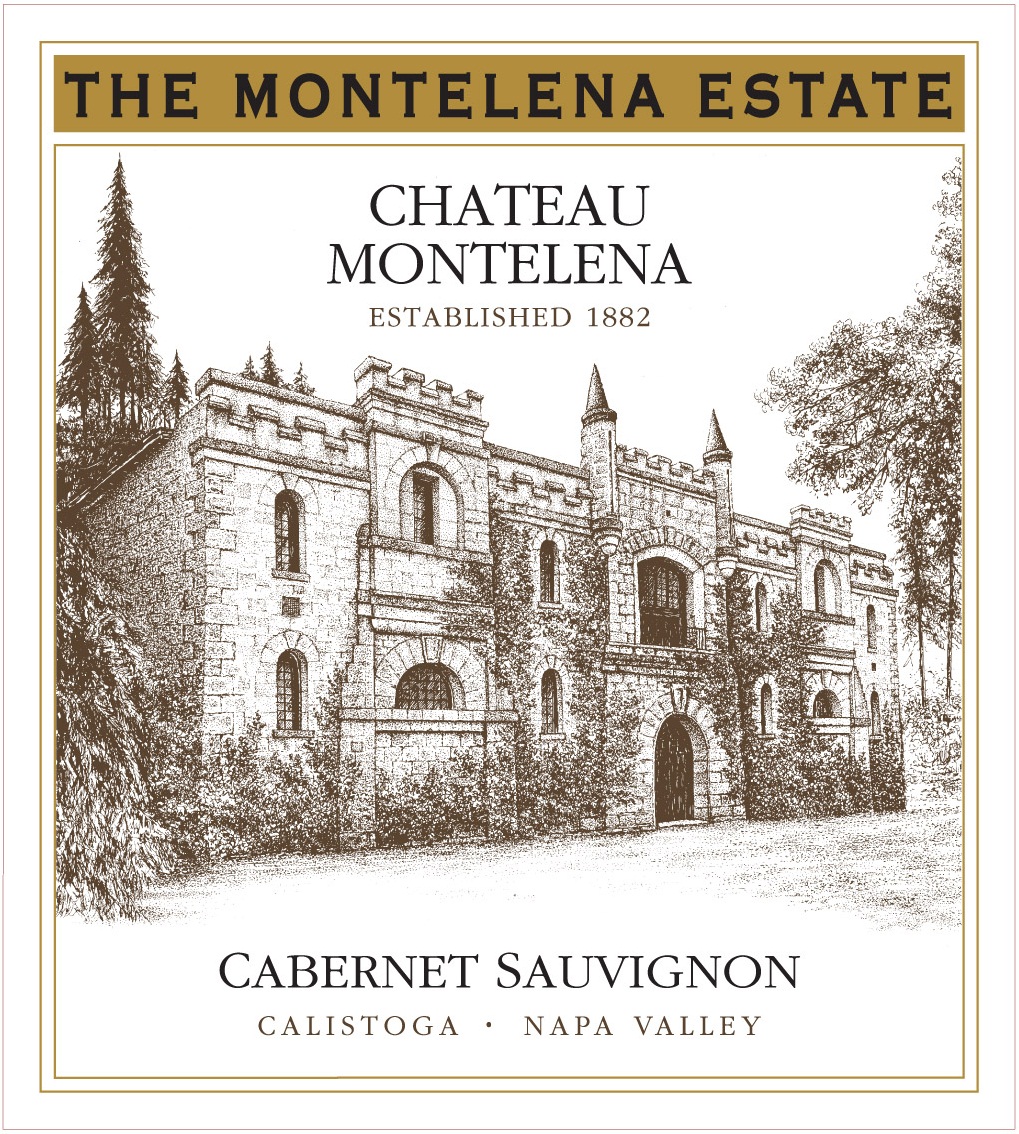 Producer Chateau Montelena
Blend 2% Cabernet Franc, 98% Cabernet Sauvignon
Country USA
Region California
Appellation Napa Valley
UPC N/A
Reviews
Vinous Media 95
Montelena's 2013 Cabernet Sauvignon Estate is unctuous, deep and concentrated. A wine of gravitas and power, the 2013 possesses remarkable textural richness, with a demi-glace like sweetness that is unusual for this wine and that lends an exotic feel throughout. The tannins are nearly buried by the sheer intensity of the fruit, but they are very much present. Patience will be key. Iron, smoke, tar and licorice are some of the many notes that infuse the voluptuous finish.
by AG, Vinous Media , 2016
Wine Enthusiast 94
Winemaker Matt Crafton embraces the winery's longstanding tradition of elegant Napa Valley Cabernet in this estate wine—a beautiful expression of exotic, savory characteristics wrapped in a seamless texture. Tomato leaf, meat and soy notes underscore deep layers of black pepper, black cherry and cassis, with grippy, dense tannins.
by VB, Wine Enthusiast , 2017
Wine Spectator 92
An aromatically compelling red, this unfolds to reveal layers of dark berry, chalky earth, sage, tobacco and cedar flavors before clamping down tightly on the finish, yet the fruit pushes through.
by JL, Wine Spectator , 2017
Technical Details
Vintage
The 2013 vintage was yet another blockbuster for Napa Valley. Early winter rains and dry spring weather combined to induce just enough early stress in the vines to stimulate the development of rich texture and body, characteristic of the Estate Cabernet. The long, warm summer that followed, coupled with good yields, brought each block into balance quite quickly requiring little intervention and encouraging uniform ripening. The result is an age-worthy wine that showcases the classic balance of Old World structure and New World ripeness.
Estate
Chateau Montelena's rich history began on a chilly fall morning when Alfred L. Tubbs spaded over and inspected the soil where he thought of planting estate vineyards. He'd heard the Napa Valley was the best place to grow grapes in California. A deal was struck and in January of 1882 the San Francisco entrepreneur owned 254 acres of rugged land just two miles north of Calistoga at the base of Mount Saint Helena. The soils are well drained, stony and loose – perfect for the vine cuttings he would plant
Wine
The Montelena Estate Cabernet Sauvignon is grown in one of the world's most remarkable winegrowing properties. The site's diversity of soils and slopes translates directly into the layers of complex flavors in this flagship wine.
Vinification
Chateau Montelena's Estate Caberneth Sauvignon is made up of 97% Cabernet Sauvignon, 1.5% Cabernet Franc and 1.5% Petit Verdot. The wine is aged in 100% French oak barrels (30% new) for 22 months.