Viña Diezmo - Crianza
2016
RED WINE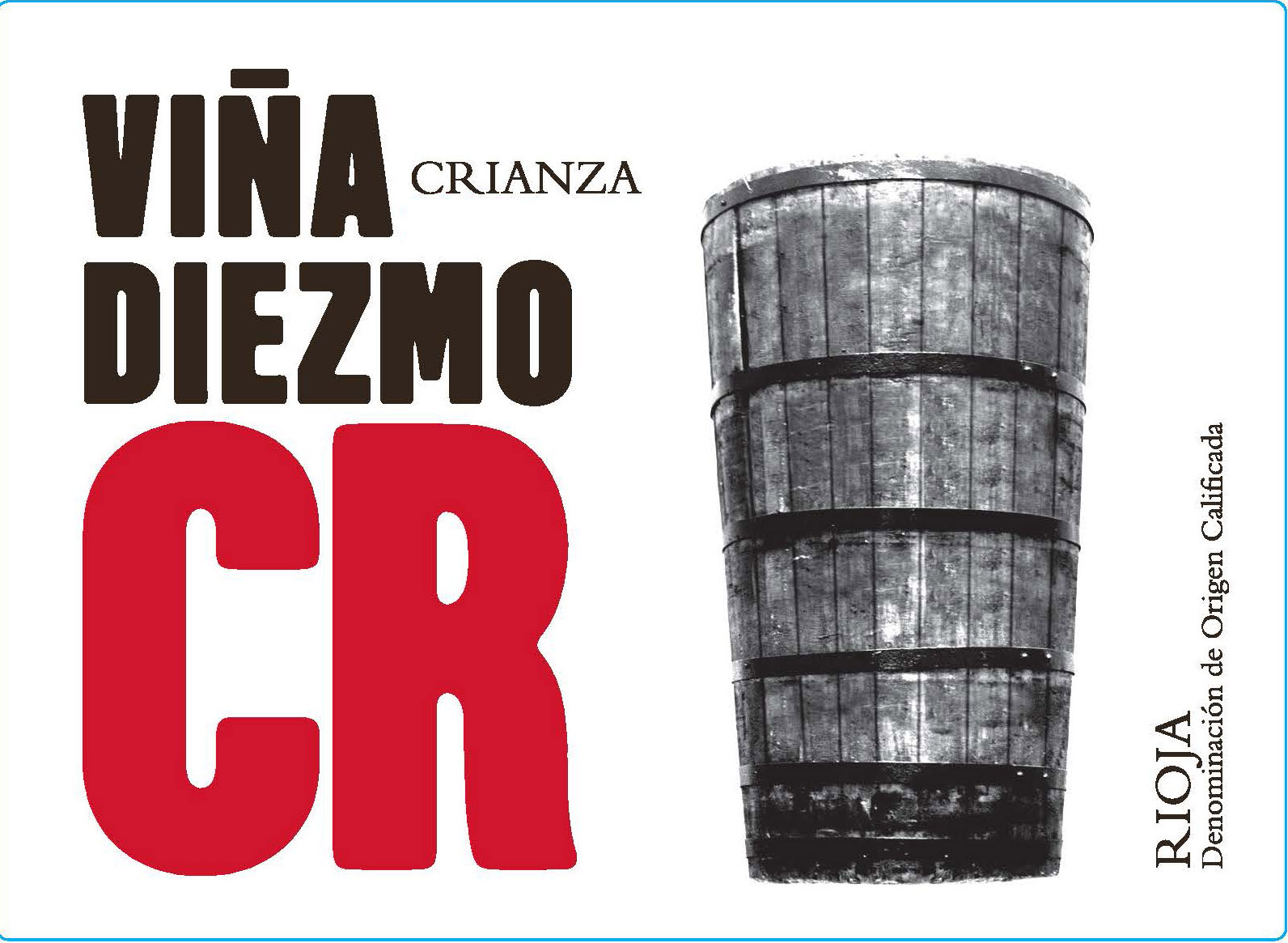 Producer
Blend 100% Tempranillo
Country Spain
Region Rioja
UPC 0 15643 62704 0
Reviews
Wine Spirits 90
Light and fragrant, this Rioja carries its clean flavors on a luscious texture. There are meaty notes of fennel sausage to the brisk, earthy tannins, the wine refreshed by red-berry flavors that last. It's lean and complete Rioja for tapas, whether grilled vegetables, setas or white beans with chorizo.
by WS, Wine Spirits , 2019
Technical Details
Estate
Estate produced by Bodega Casa Primicia in Rioja Spain. The vineyards are located 1000-2100 feet above sea level and planted on clay and limestone soil.
Tasting Notes
Ruby in color, this 100% Tempranillo has an intense and fruity aroma, with hints of caramel and toasted wood aromas. The palate is tasty, balanced and pleasant with light balsamic notes, compote and spices. It is medium bodied with soft tannins and an elegant finish.
WineMaking
Grapes from vineyards over 35 years old situated in the Sub-zone of the Alavese Rioja. Collected in 400 kg lots, 7 days, fermentation in stainless steel tanks, 15 days, macration, 12 months in 2nd-year American oak casks.