Matsu - El Recio
2017
RED WINE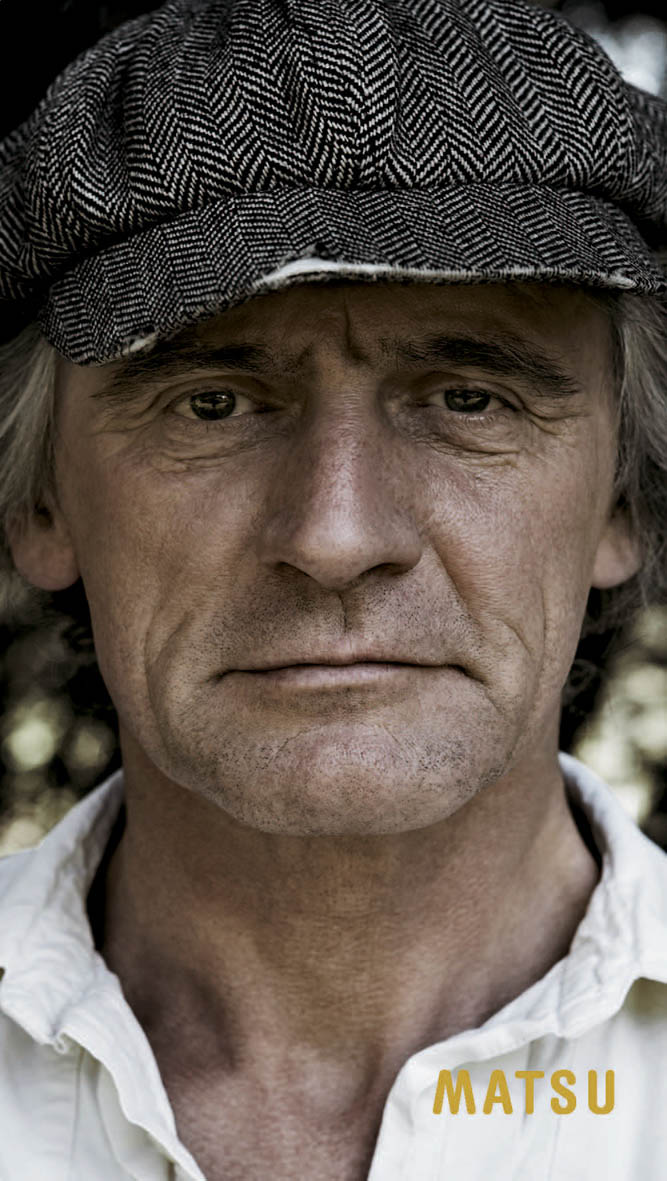 Producer Matsu
Blend Tempranillo
Country Spain
Region Castilla Y Leon
Appellation Toro
UPC 6 34392 64792 7
Technical Details
Estate
Matsu, which in Japanese means to wait, is a tribute to all the wine growers who, for generations, have devoted their efforts, wisdom, respect and sacrifice to working the vineyards. The wines, which come from old vineyards that are cared for according to traditional methods and following the times that nature sets, preserve the boldness of the Toro D. O., combining it with an alluring smoothness. A philosophy of respect for natural processes is followed when taking care of the vine and making the wine in the bodega, and external intervention is kept to a minimum. Harvesting is carried out manually with a careful selection of grapes and always picked at the optimum moment of maturity. The grapes were harvested in boxes and in small trailers, which were then quickly taken to the winery. This is a unique and visually stimulating wine portfolio that over delivers on both price and quality.
Tasting notes
This is a plush wine shows a lot of finesse, with an intense nose of chocolate, black fruit and vanilla. In the mouth the taste is striking, round and silky, very rich yet balanced with touches of fruit that lingers in the after taste as do the mineral notes. This is a full body wine yet at the same time very easy to drink and pair.
Vinification
Made from a selection of 90 to 100 year old vines with very limited yields and naturally cultivated following the biodynamic techniques. Fermentation and maceration take place for a duration of 3 weeks in reinforced concrete tanks. The malolactic fermentation takes place in French oak barrels during its 14 months of aging. This wine has not been filtered and is clarified without utilizing aggressive processes.