This product is no longer available. Please choose another vintage above.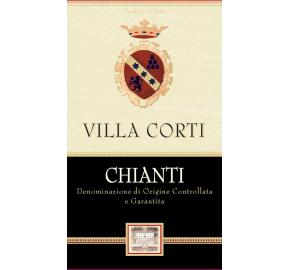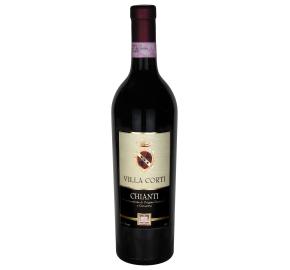 Villa Corti - Chianti 2016
Log in to view pricing and order online
Don't have an account? Register here
Item# 82050-16
Food matches
Delicious partner to spicy pasta dishes. Ideal with roasts, steaks and grilled veal.
Tasting notes
Color: Vivacious ruby red colour tending to garnet with ageing.
Nose: Intense and characteristic bouquet, fruity with a violet fragrance and a slight hint of cherries.
Palate: Dry, balanced and zesty, lightly tannic which turns into velvety softness.
Description
The origin of the name Chianti is not certain: some versions indicate the Latin word clangor (noise) to remind the noise of the hunting in the forests of the area; according to others the name comes from the Etruscan word clante (water) the area was rich of, favouring the growth of the grapes.
Vinification and refinement
Selected Chianti vineyards with sandy, clayey and calcareous soil. Old traditional vinification method: completely mature grapes are harvested from vineyards and processed in membrane presses. Soft presses, fermentation at controlled temperatures and prolonged maceration with the skins.