Villa Jolanda - Moscato and Pineapple
NV
WHITE SPARKLING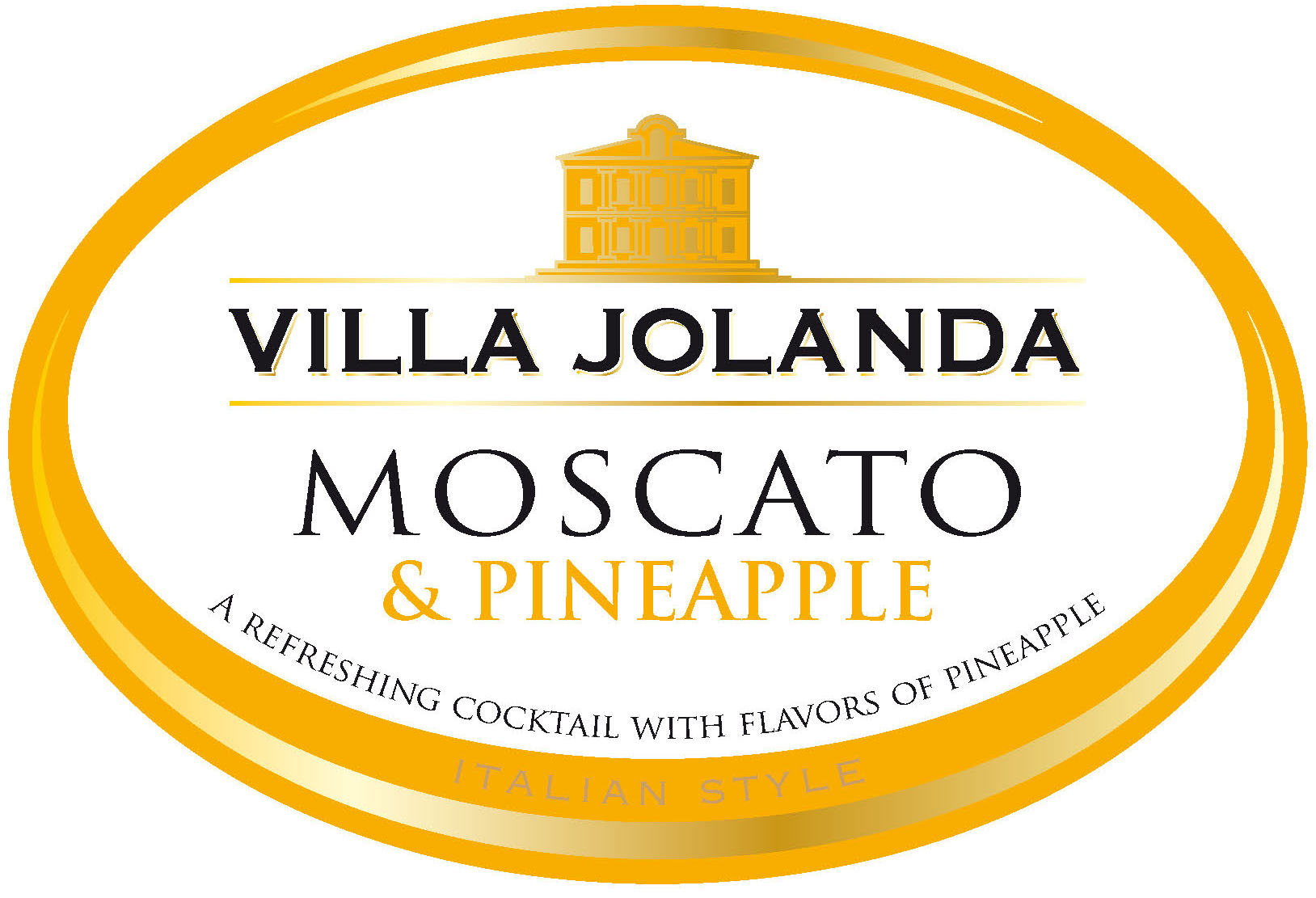 Producer Villa Jolanda
Country Italy
UPC 0 15643 25792 6
Technical Details
Brilliant, straw-yellow in color. Pineapple flavored with a sweetness on the palate. Perfect with dessert and especially with pastries.
Best served with
It goes well for young people during parties, with desserts and fruit at the end of the meal.
Characteristics
Soft drink premix based on wine.
Tasting notes
Color: Brilliant, straw-yellow colour, intense.
Perlage: Fine and persistent.
Nose: A pleasant harmony of moscato and pinapple's aromas.
Palate: Aromatic, sweet, well balanced.