Villa Jolanda - Moscato and Coconut
NV
WHITE SPARKLING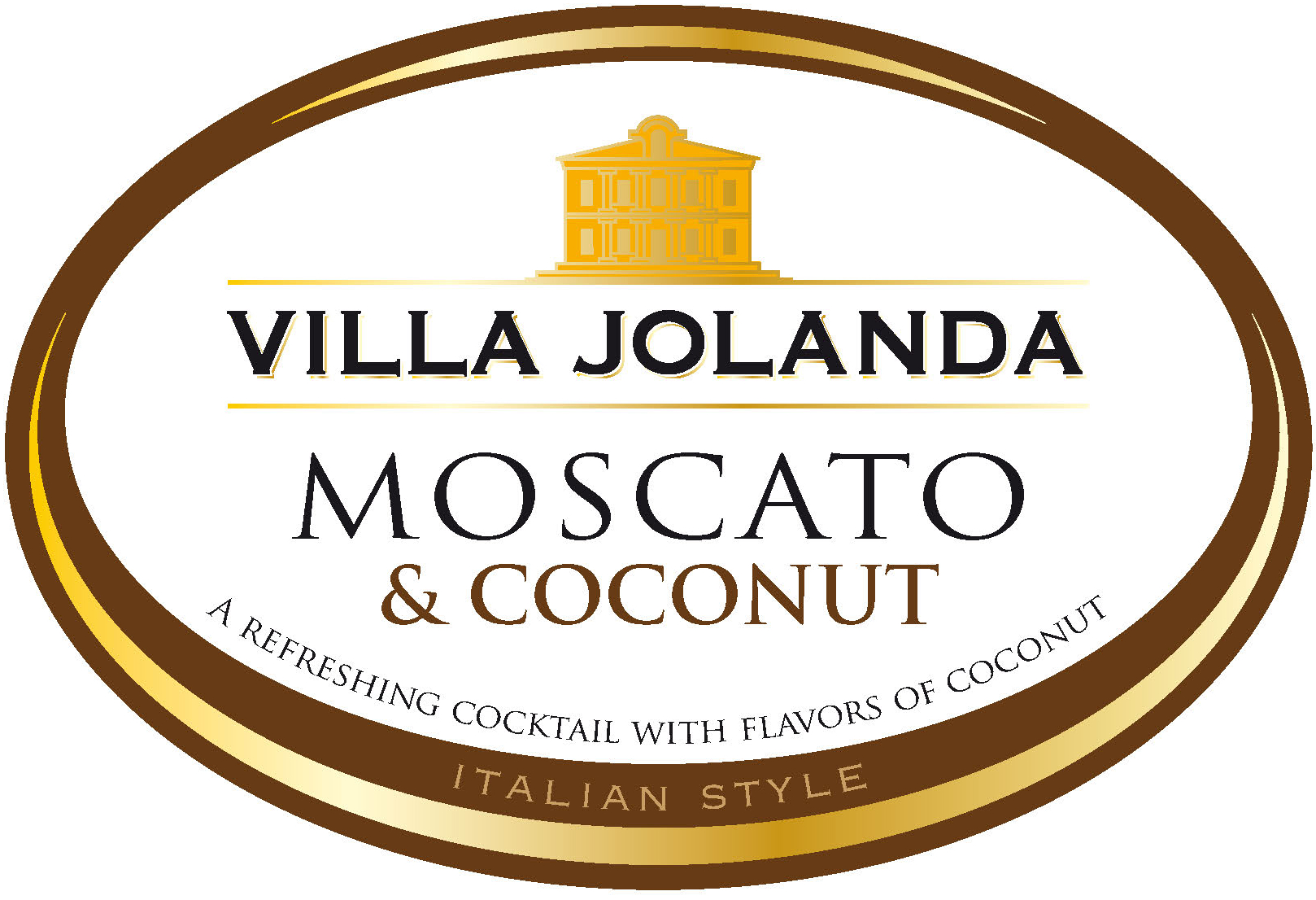 Producer Villa Jolanda
Country Italy
UPC 0 15643 25790 2
Technical Details
Brilliant, straw-yellow color, quite intense. Delicate and sweet, coconut flavored. Perfect with dessert and especially with pastries.
Best served with
Perfect with desserts, fruit and pastries.
Characteristics
Soft drink premix based on wine.
Tasting notes
Color: Brilliant, straw-yellow colour, intense.
Perlage: Fine and persistent.
Nose: Intense and persistent bouquet with a hint of coconut.
Palate: Pleasantly sweet wine with fruity notes.