Disznoko - Dry Tokaji - Inspiration
2017
WHITE WINE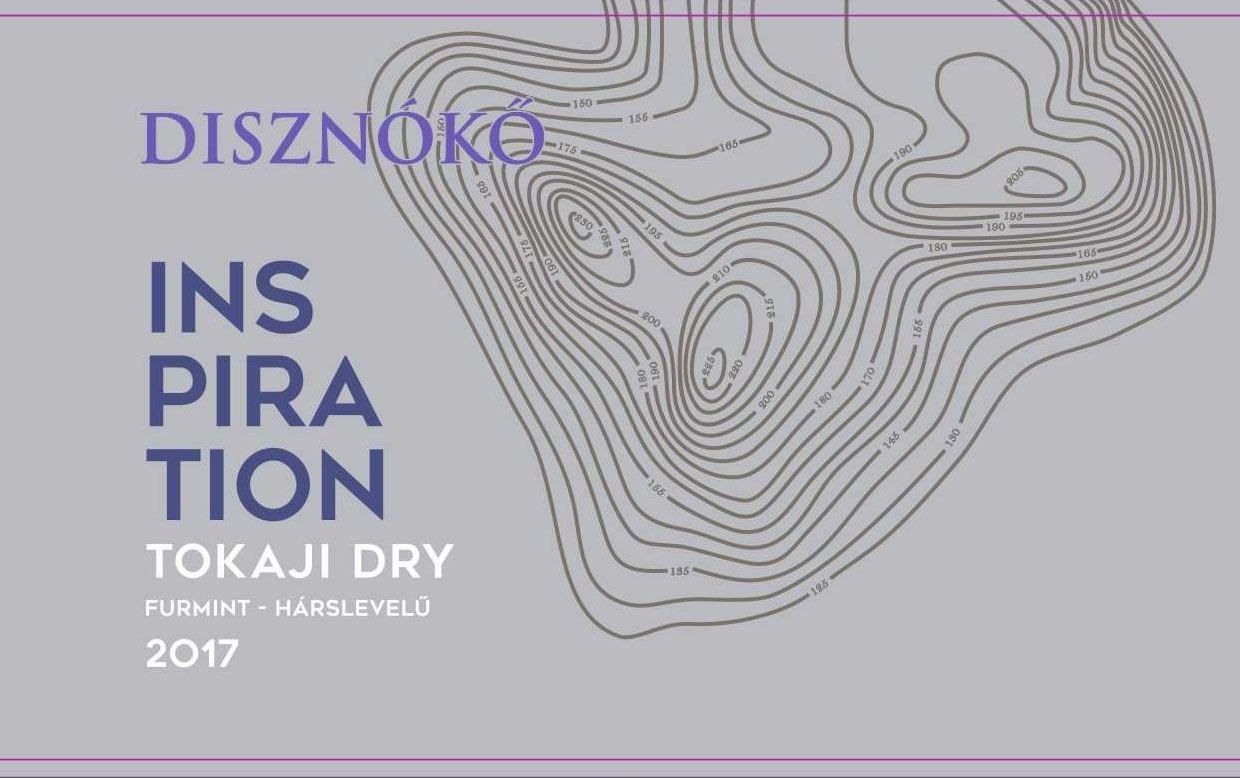 Producer Disznoko
Blend Furmint
Country Hungary
Region Tokaj
UPC 6 49185 01866 2
Technical Details
Description
This is a new, special dry Tokaji being produced by Disznóko. It takes selected small plots of Furmint and blends 17% Harslevelu, the two main grapes of sweet Tokaji, and ages the components in 225-litre and 500-litre barrels for a complex and rich, yet dry Tokaji that is sure to please.
Estate
The name Disznóko meaning "the rock of the wild boar" was first recorded in 1413 and refers to a large rock atop a small hill overlooking the vineyards. Listed as a "first growth" as far back as 1732, this 150ha vineyard in the south west of the Tokaji region has long been regarded as one of the region's finest. As with much of Tokaji, Disznóko's fortunes suffered under nationalization during the Communist era. But, in 1992, it was purchased by AXA Millésimes (owners of Château Pichon Longueville and Quinta do Noval, amongst others) who have reinvigorated Disznóko and put in the love and investment required to return it to the top rank of Tokaji estates.
Tasting notes
Tasting note: This gorgeous Tokaji is mineral and taut, yet with an undeniable fruit density at its core. Hints of salts and leafy green herbs join cool orchard fruits on the nose, just a touch of nutty barrel character, with a super-dry palate that has natural concentration to spare, real pithy citrus intensity, and spices adding to the lingering finish. Intense and yet quite subtle in its way, it a lovely, intelligent wine from Disznóko.