Disznoko - Tokaji Aszu - 5 Puttonyos
2010
WHITE WINE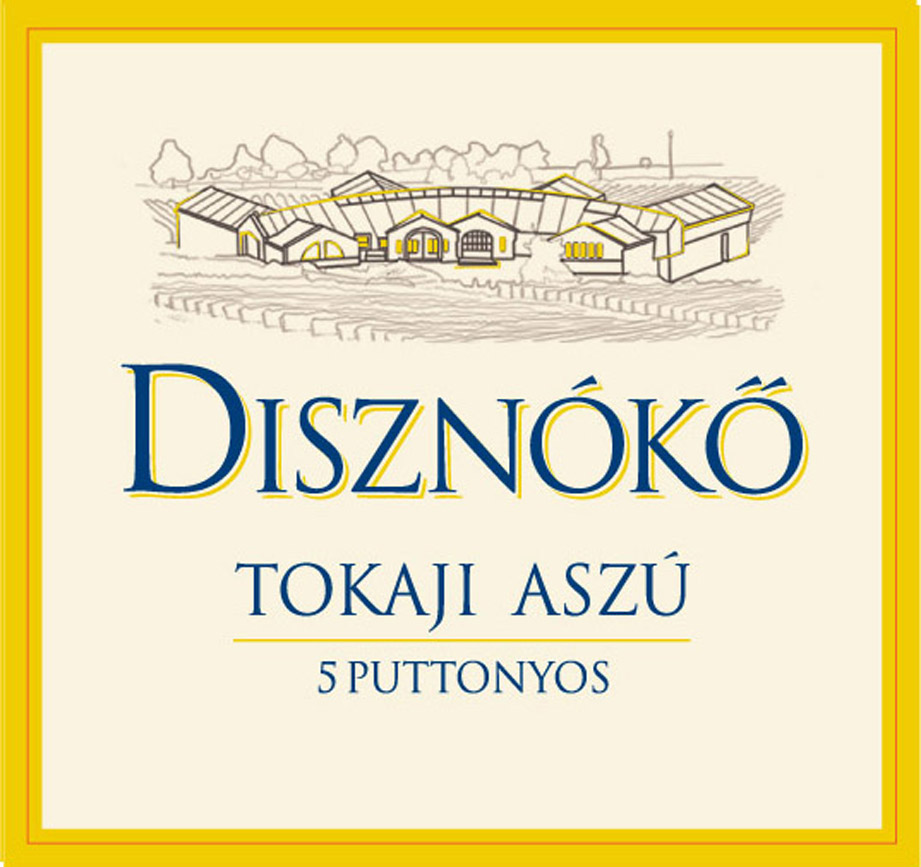 Producer Disznoko
Blend 75% Furmint, 10% Harslevelu, 15% Zeta
Country Hungary
Region Tokaj
UPC 6 49185 01810 5
Reviews
Robert Parker 94
Tasted at the Disznóko vertical in London, the 2010 Tokaji Aszu 5 Puttonyos is a blend of 65% Furmint, 20% Zéta and 15% Hárslevelu (incidentally there was no 6 Puttonyos released this year). Deeper in color, burnished gold. It has a complex and quite powerful bouquet with Manuka honey, candle wax and sesame oil. There is good depth on the palate, tangy marmalade and honey notes, crisp acidity with mandarin and dried quince, vibrant and captivating on the lively and vivacious finish. This is excellent and just brimming with energy.
by NM, Robert Parker , 2016
Technical Details
Estate
Disznoko spreads over 250 acres at the south-west entrance of the Tokaj region. Tokaj is thought to be the first vineyard region in the world to have adopted a classification system and, incredibly, the entire Disznoko estate was classified as a first growth property in 1772 at the time of the initial classification by royal decree. The estate's vineyards today are still wholly classified as first growth.
tasting notes
Golden color, citrus notes with pineapple, apricot and marmalade. Rounded, creamy structure with fresh and crisp acidity. Oustanding lingering finish to savor.
Vineyard
Made from 70% Furmint, 20% Zeta and 10% Harslevelu the aszu grapes (shrivelled grapes affected by noble rot and shrivelled on the vine) are collected manually one by one over the course of several vineyard passes in a total of 5 wooden hods of 55 pounds and poured into a vat of 136 liters of must wine, according to the method established in the 17th century
Vinification
After a maceration of several hours, the "Aszu dough" obtained is filtered. The collected liquid is then racked into barrels where it ferments slowly before being aged 2 years in oak barrels.