Domaine des Nouelles - Rose d'Anjou
2016
ROSE WINE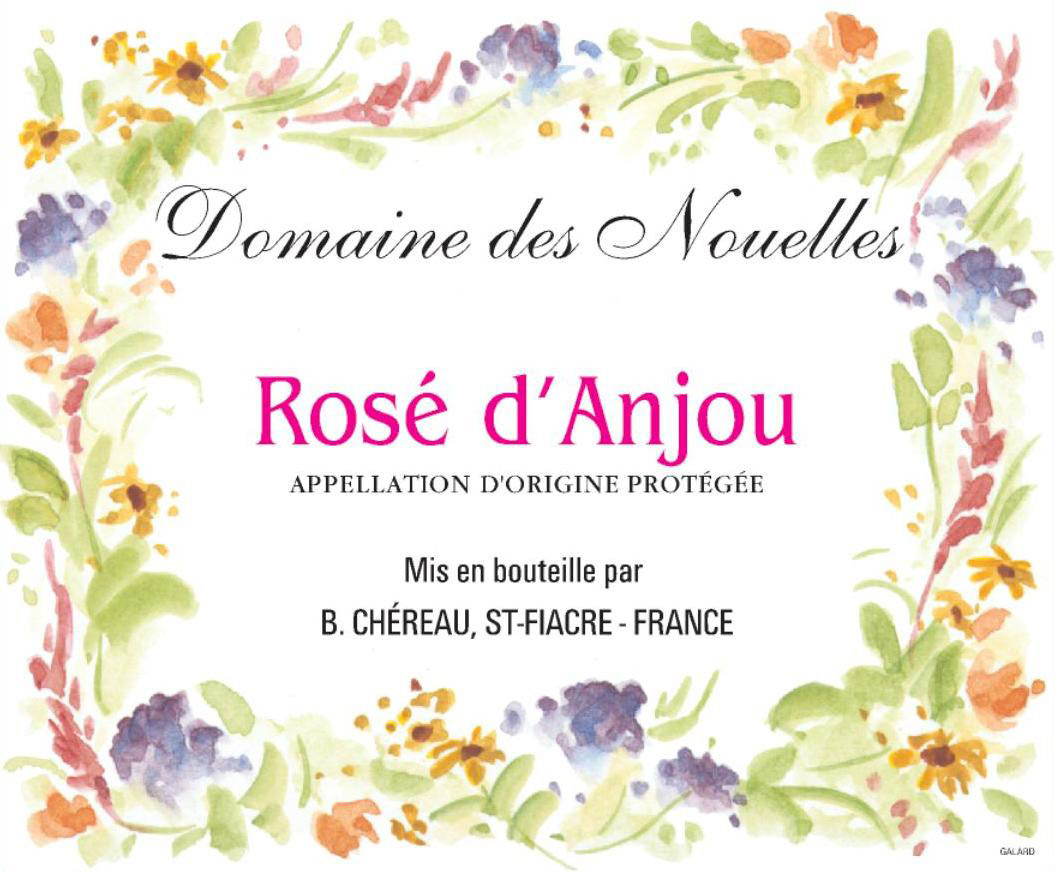 Producer Domaine des Nouelles
Country France
Region Loire Valley
Appellation Rose d'Anjou
UPC 0 15643 70601 1
Technical Details
Soil
The vineyards grow on the hillsides of rivers flowing from "la Loire»: particularly" le layon.
Tasting notes
Rose d'Anjou is a round and fruity wine. Ideal all day long. It is a medium dry wine, which can be served with exotic and spicy dishes. To be drunk at 8 or 9 Celsius within two years of bottling.
Vinification
Traditional method for the Rose: the grapes are crushed after a slight maceration, giving a pink colour. Fermentation is not complete in order to give the wine its sweetness.