Chateau Beaumont
2015
RED WINE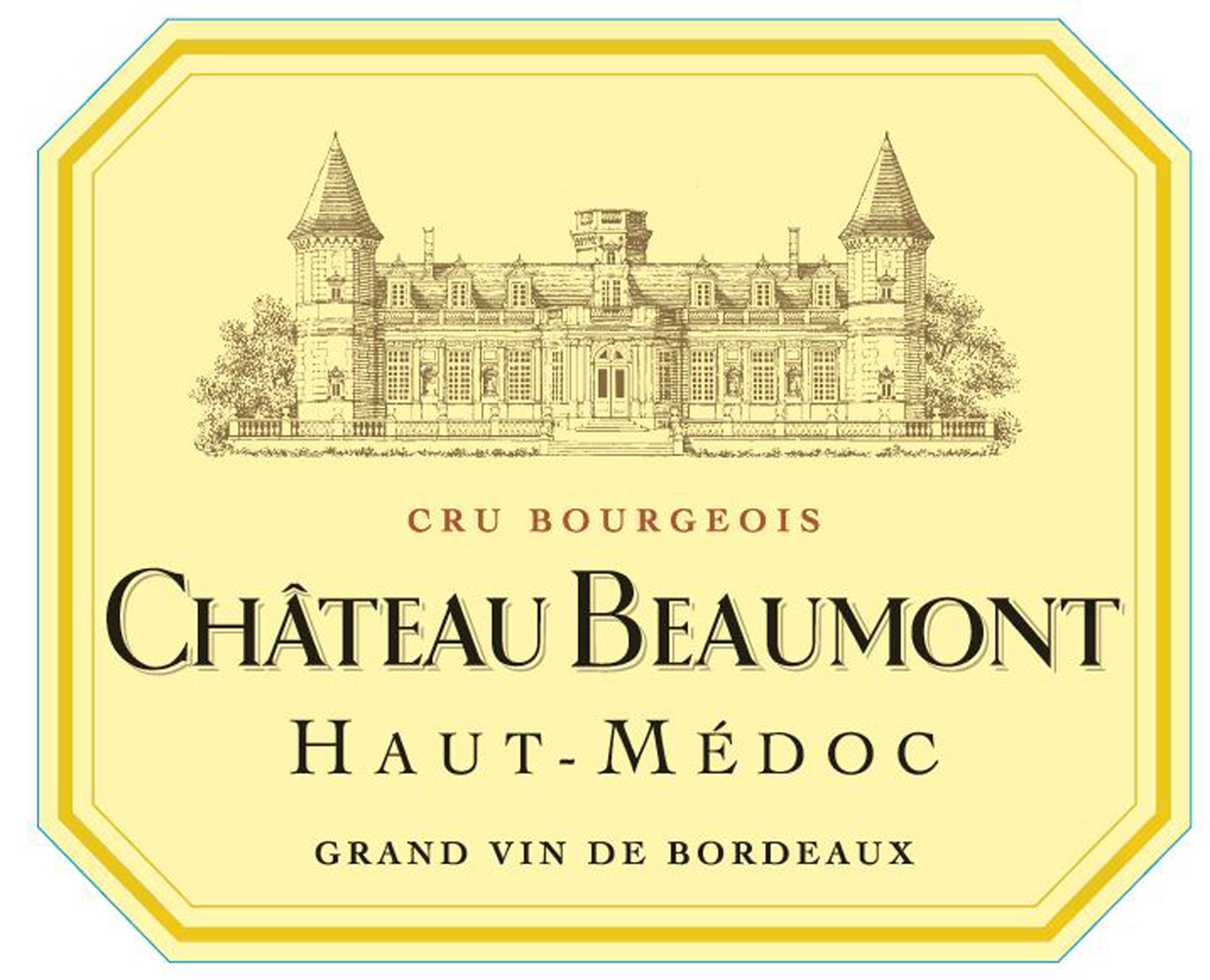 Producer Chateau Beaumont
Country France
Region Bordeaux
Appellation Haut-Medoc
UPC 0 15643 58282 0
Reviews
Robert Parker 90
Tasted at the Cru Bourgeois annual tasting, the 2015 Beaumont has a more exotic bouquet than its peers with red cherries, wild strawberry and pressed flowers. It gains more and more refinement as it aerates. The palate is medium-bodied with a structured opening, the tannin enrobed with clean and pure blackberry and raspberry fruit, leading to a dense finish that just needs to attain more detail. Good potential.
by NM, Robert Parker , 2017
Wine Enthusiast 92
With smoky aromas and structured tannins, this is still young and firm. Under those tannins, the black currant fruit is developing to give a ripe wine with fine acidity and structure.
by RV, Wine Enthusiast , 2017
Jeb Dunnuck 90
One of the standouts in my Cru Bourgeois tasting was the 2015 Château Beaumont. This charming, plump, medium-bodied beauty has real class as well as traditional notes of ripe cherries, flowers, tobacco leaf and underbrush. With moderate tannin and an already approachable style, enjoy it over the coming decade or so. It's well worth seeking out.
by JD, Jeb Dunnuck , 2017
James Suckling 92
Seriously savory and texturally complex this is a powerful wine that's also very fresh. I love the long, crisp finish. If this had a little bit more concentration it would be sensational.
by JS, James Suckling , 2018
Technical Details
Harvest
We harvested from 17 September to 8 October, over the equivalent of 16.5 days.
Surface in production: 98.72 ha
The characteristics of this vintage are the alcohol degrees close to 13.5 combined with rather average
levels of total acidity, promising very good balance for this 2015!
Vintage
Great intensity. Very deep colour with garnet reflections. The nose is very open and inviting with soft oaky notes of vanilla and spice bringing out the red fruits such as blackcurrant and black cherry.
The attack on the palate is smooth and fresh. The tannic development is of great quality, with fatness giving real mouthfeel. The lightly oaked fruit aromas are very elegant and contribute to the fine aromatic persistence.
Tasting notes
The degrees of the Cabernet Sauvignon have never been so high, close to 13 - 13.5%
TA = 3.2 and pH = 3.7. The degree of the blend is slightly higher at 13.5%
The Merlots have very ripe fruit and fleshy, smooth tannins.
The Cabernet Sauvignons are powerful and have good length.
The Petit Verdots are very fruity and charming, with good vivacity.
Vineyard
As from the end of July and after a long period of drought, the vigilance and the professionalism of our vineyard teams was put to a severe test! The work carried out in the vineyard defeated the botrytis and thanks to a very pleasant September, we brought in an extremely healthy crop.
Sexual confusion is one of our commitments under our integrated approach, and we used it against Eudemis
(the European grapevine moth) and Cochylis: the protection against these moths was perfect.
Weather
2015 was a dry year, with total rainfall of 613mm.
The average annual temperature was high at 13.61 Celsius, slightly less than the 14.20 Celsius in 2014.
The months of May, June and July were historically hot and dry.
September was fine and we were able to harvest calmly, taking our time (16.5 days), and picking very good grapes.